This Week at Praise
– week of November 22, 2020 –
Sunday, November 22 – Morning Worship Services at 9:00 AM and 10:30 AM
Tuesday, November 24  –  No Men's Prayer Breakfast
Morning Prayer Service 11:00 AM in the Johnson Prayer Chapel
Wednesday, November 25 – No mid-week worship services this week.
---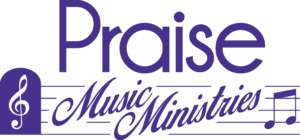 Pastor Bob McCuen – bmccuen@praisecathedral.org
No choir and orchestra rehearsal this week.
Are you are interested in being a part of the choir? Please contact Pastor Bob at 864-350-8433 or bmccuen@praisecathedral.org for more information.
---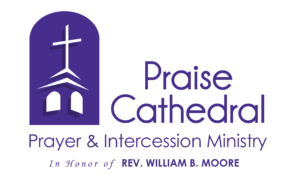 Our Prayer and Intercessory Ministry Team is continually covering your needs and requests in prayer.
Prayer requests may be submitted online or in the boxes located throughout the lobby. If you are interested in joining our team, please email Becky McCuen at rebeccamccuen@praisecathedral.org, or contact the church office at 864-879-4878.
The Tuesday Morning Men's Prayer Breakfast will not meet on Tuesdays for the remainder of the year. 
The Tuesday Prayer Group will meet at 11:00 AM on Tuesdays in the Johnson Prayer Chapel.  Everyone is asked to practice social distancing during this opportunity and wear a mask.
---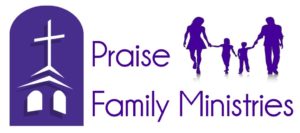 Pastor Brent Rains – brentrains@praisecathedral.org
---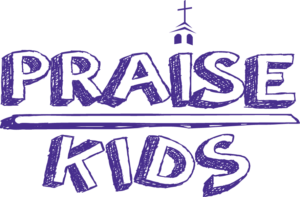 Pastor Corey Rogers – crogers@praisecathedral.org
No mid-week services this week.
Praise Kids is in need of volunteers for the Royal Rangers and iFit (special needs ministry).  If you are able to help or have questions, please contact Pastor Corey at crogers@praisecathedral.org.
Christmas Sweater/Outfit Sunday is December 13.  Please wear your favorite Christmas sweater or outfit.
Our skating party is Wednesday, December 16 at Roller Sports in Taylors.  Register on the Praise Kids' App or online here.
Parents' Night Out ("PNO") is Friday, December 18.  Register on the Praise Kids' App or online here.
We will be participating in the Greer Christmas Parade on Sunday, December 6.  If your child would like to be a part of the float, please register on the Praise Kids' App or see below for registration online.
Birth – 2nd Grade:  register here
3rd – 5th Grade:  register here
To download the Praise Kids' App, please click here.
---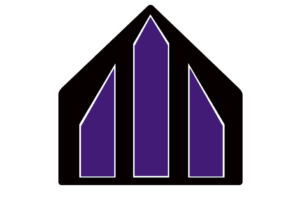 Senior High Pastor Bo Madden – bmadden@praisecathedral.org
Junior High Pastor Seth Brown – sbrown@praisecathedral.org
Join us for PCS Sundays at 10:00 AM in the Student Center.
No mid-week services this week.
---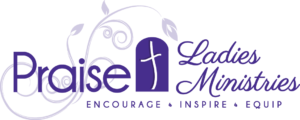 praiseladies@praisecathedral.org 
Have you ever read through scripture and heard all of the promises of God, but then looked at your day to day life and felt like it didn't quite match? If God made these promises of transformation, joy, peace, and strength…then why do I feel more like a pigeon instead of an eagle?  Let's spend a ladies' weekend exploring God's promises and how we can best align our lives in truth and trust..and let's look at exactly what it takes to SOAR. Registration is now open online here or pick up a registration form at the Connect Center.
---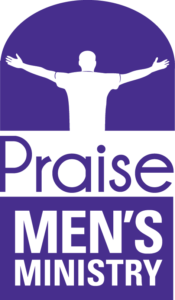 Pastor Chris Criswell – ccriswell@praisecathedral.org
---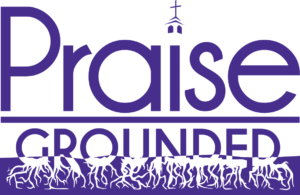 College & Young Adult
Pastor Jonathan McClain – jmcclain@praisecathedral.org or 864-630-2126
Grounded will not meet this week.
Do you have a student away at College? Please let us know where they are attending and we'll put them on our list to receive goodies, care packages, or a campus visit when those are available again.  Please fill out this form to get us their info. 
---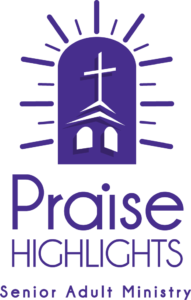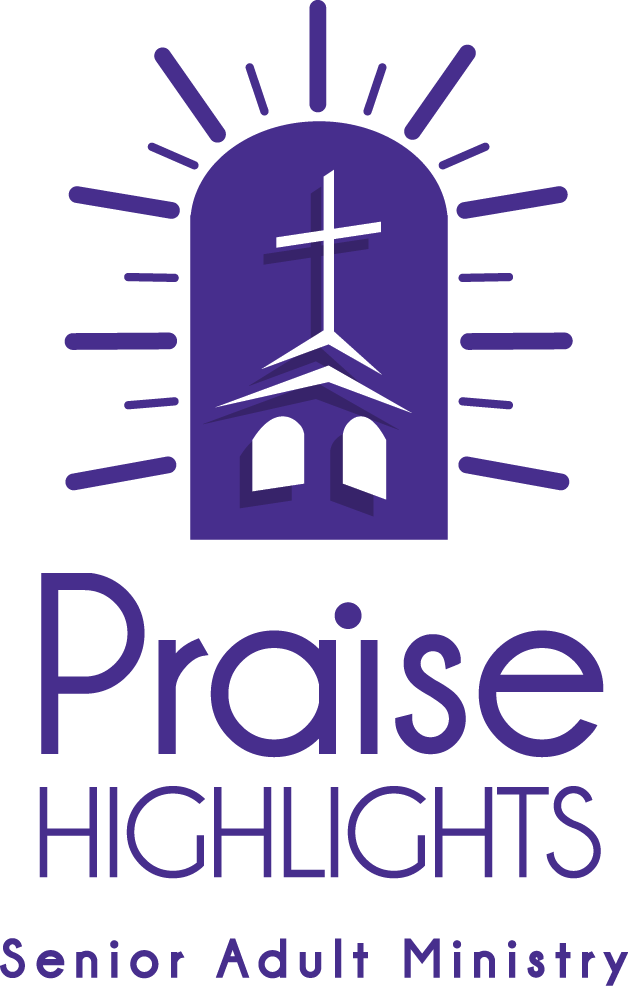 Senior Adult Directors Steve & Sue Howard – showard@praisecathedral.org
Our 2020 Christmas Senior Adult meal will be Saturday, December 5 featuring Danny Bishop as our special guest.  In order to keep everyone safe, we will have two times to choose from, 12:00 PM or 3:00 PM.  Please sign up by calling the office at 864-879-4878, online here, or at the Connect Center.  The deadline to sign up is Sunday, November 29, 2020.
---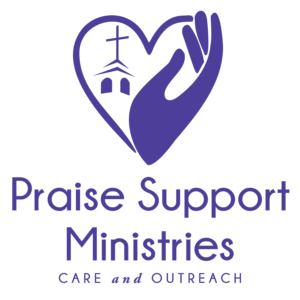 Support Group
Addiction Support Group for family members of those who struggle with addictions has been postponed until a later date TBA.  Please stay tuned or contact Pastor Jonathan for more information
jmcclain@praisecathedral.org or 864-630-2126
Grief Support
If you have lost a loved one and would like to speak to someone, please email praisegrief@praisecathedral.org.
---
Pastor's Bible Study
No Pastor's Bible study this week.
  At this time we will not offer food and drinks to be served or shared.  We have distanced the tables and chairs to accommodate appropriate distancing guidelines. Please wear a mask and join us for mid-week services. 
Pastor's Bible Study will stream live online through the website, Praise App, Roku, Facebook Live & YouTube channels.
You are invited to join us online as well.
The Secret Place Time of Prayer
This prayer opportunity will resume in January
Praise Packages of Love
Please go online here or stop by the Connect Center to help a child in our community for Christmas.  A suggestion list of gifts for each age/gender will be available at the Connect Center or Pastor Jeff can email you upon request.  Please contact him at 864-879-4878 or at jshirley@praisecathedral.org.  All unwrapped gifts are due to the Connect Center or the office by Sunday, December 6.

To have your announcement or event featured in our weekly bulletin, please email adillard@praisecathedral.org or contact the church office at (864) 879-4878.