VISIT THE CHURCH EVENTS CALENDAR

This Week at Praise
– week of May 31, 2020 –
Saturday, May 30th at 5:00 PM
Sunday, May 31st at 9:00 AM and 10:30 AM
Sunday at 10:30 AM and Wednesday at 7:00 PM will also be offered online.

---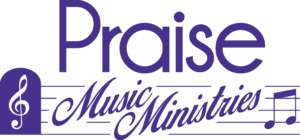 Pastor Bob McCuen – bmccuen@praisecathedral.org
Choir Rehearsals will resume in July
Are you are interested in being a part of the choir? Please contact Pastor Bob at 864-350-8433 or bmccuen@praisecathedral.org for more information.
---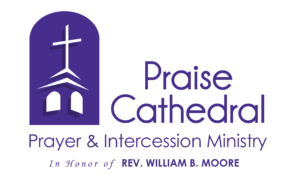 Our Prayer and Intercessory Ministry Team is continually covering your needs and requests in prayer.
Prayer requests may be submitted online or in the boxes located throughout the lobby. If you are interested in joining our team, please email Becky McCuen at rebeccamccuen@praisecathedral.org, or contact the church office at 864-879-4878.
---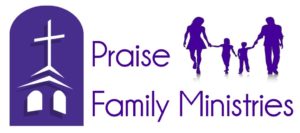 Pastor Brent Rains – brentrains@praisecathedral.org
---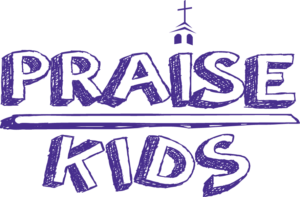 Pastor Corey Rogers – crogers@praisecathedral.org
Praisetown & Nurseries will re-open for the 10:30 Service on June 7th.
To download the Praise Kids' App, please click here.
---
Pastor Bo Madden – bmadden@praisecathedral.org

Graduate Sunday, June 7th 10:30am Service. All graduates are invited to participate.
Email bmadden@praisecathedral.org to participate
PCS SUNDAY'S ARE BACK! Middle School & High School Students come see us in PCS on Sunday's at 10:30
June 14,  June 21, June 28, July 5
---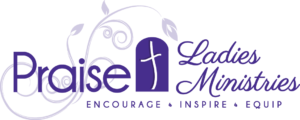 praiseladies@praisecathedral.org
---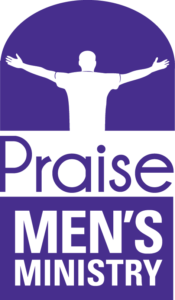 Pastor Chris Criswell – ccriswell@praisecathedral.org
Interested in joining an online Bible Study? Email Pastor Chris to join one of our Sunday evening Zoom meetings ccriswell@praisecathedral.org
---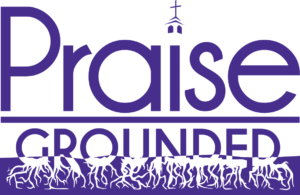 College & Young Adult
Pastor Jonathan McClain – jmcclain@praisecathedral.org or 864-630-2126
---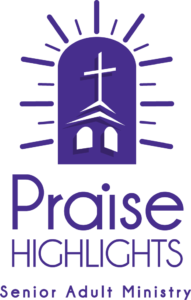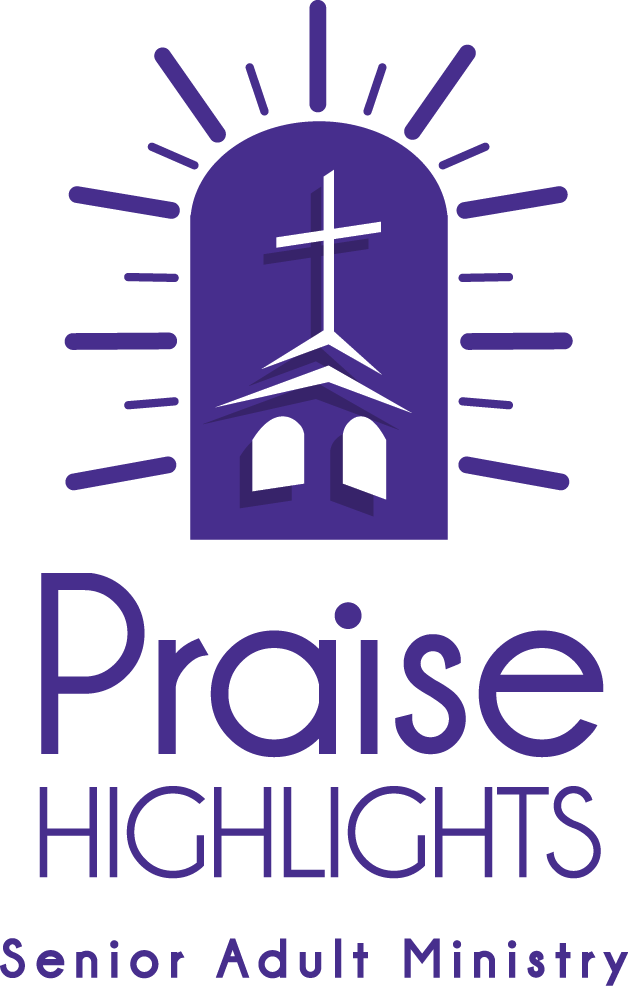 Senior Adult Directors Steve & Sue Howard – showard@praisecathedral.org
We are tentatively planning to resume our monthly senior adult fellowship meals beginning in August. Please stay tuned for updates.
---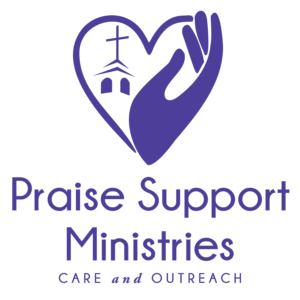 Support Group
Addiction Support Group for family members of those who struggle with addictions has been postponed until a later date TBA.  Please stay tuned or contact Pastor Jonathan for more information
jmcclain@praisecathedral.org or 864-630-2126
Grief Support
Grief Support class for those that have lost a loved one has been postponed.  We will announce the updated time and schedule.  If you would like to speak to someone, please send an email to praisegrief@praisecathedral.org.
---
Pastor's Bible Study
We will offer Online Only Pastor's Bible Study until further notice. Please tune in on the Praise Cathedral website, the Praise Cathedral Roku Channel, the Praise App, or Facebook Live.
To have your announcement or event featured in our weekly bulletin, please email adillard@praisecathedral.org or contact the church office (864) 879-4878.