This Week at Praise – September 24, 2017
Morning Worship 9:00 am 10:30 am
Tuesday, September 26 – Prayer Focused Gatherings
Men's Prayer Breakfast | 8:00 AM Fellowship Center
Intercessory Evening Prayer Service | 7:00 PM Johnson Prayer Chapel
Wednesday, September 27 – Mid-Week Services | 7:00 PM
Monday – Thursday 9:00 AM – 4:00 PM-Johnson Prayer Chapel Open for Individual Prayer
---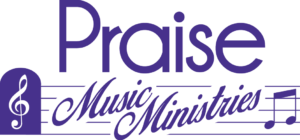 Pastor Bob McCuen – bmccuen@praisecathedral.org
No sectional rehearsal for ladies this Sunday.
Wednesday, September 27
Ladies ensemble at 6:00 PM.
Choir & orchestra rehearsal at 7:00 PM in the Worship Center.
If you are interested in being part of the choir, please contact Pastor Bob at 864-350-8433 for more information.
---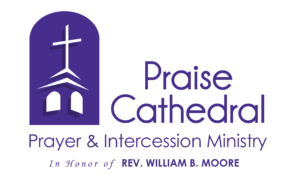 Our Prayer and Intercessory Ministry Team is continually covering your needs and requests in prayer. Prayer requests may be submitted online by clicking here or in the boxes located throughout the lobby. If you are interested in joining our team, please email Becky McCuen at rebeccamccuen@praisecathedral.org, or contact the church office at 864-879-4878.
Join us on Tuesdays as we focus our hearts on Prayer. The following Prayer Gatherings will be offered every Tuesday:
8:00 AM Men's Prayer Breakfast – Join Pastor Bob for the Men's Prayer Breakfast in the Fellowship Center.
7:00 PM Evening Intercessory Prayer Service – Join us in the Johnson Prayer Chapel for an opportunity to get away from distractions and spend time in focused prayer.
6:00 PM Parents in Prayer – Parents of all ages are invited to join Pastor Brent & Pastor Corey in the Johnson Prayer Chapel the first Tuesday of every month, as we pray for our children.
6:00 PM Prayer for all Nations – Join Pastor Mark the second Tuesday of every month in the Johnson Prayer Chapel as we pray for missionaries and the spreading of the Gospel.
---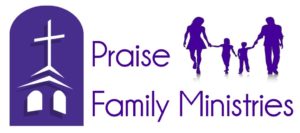 Pastor Brent Rains – brentrains@praisecathedral.org
"Cupcake Wars" is this Sunday, September 24 at 5:00 PM in the Dining Center for all the young married couples who signed up. Childcare will not be provided this event.
---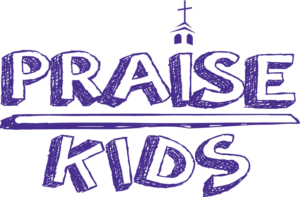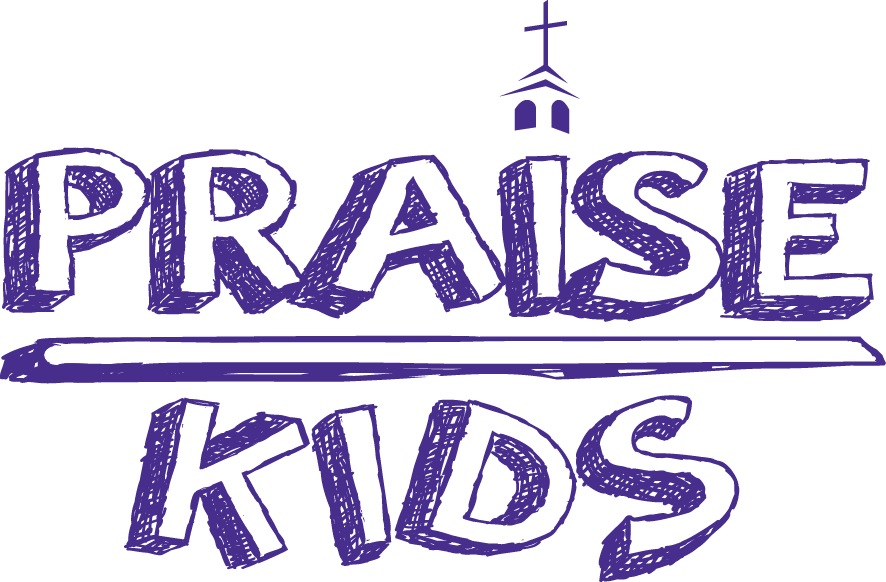 Pastor Corey Rogers – crogers@praisecathedral.org
We are now selling Chick-fil-A calendars for 2018 Kidfest.  The cost is $10.  Please stop by and pick one up today.
Crew class will meet this Sunday, September 24 from 3:30 – 4:30 PM.  This class is for 5th graders only.
Parents' Night Out will be Friday, October 6 from 6:00 – 9:00 PM.  Register your child online here.
Hallelujah Night is right around the corner, and we are in the planning phase for this amazing outreach opportunity.  We need candy donations and cars for the Trunk or Treat line up to make this year another huge success in our community.  Please drop off all candy donations in the Children's Center or at the Welcome Center in the Worship Center's foyer.  Please register your vehicle online here.
Download the Praise Kids App.  It can be found in the iTunes Store, Google Play, Windows, and Amazon App store.
---
Pastor Bo Madden – bmadden@praisecathedral.org
Cafe Crew Schedule
Sept 27 – D;  Oct 4 – A; Oct 11 – B; Oct 18 – C.
---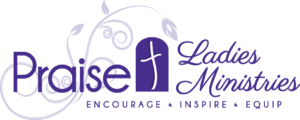 praiseladies@praisecathedral.org
Ladies' Bible study, "Uninvited" by Lysa TerKeurst will continue this Thursday at 9:30 AM, 6:30 PM in the Dining Center and at 8:30 PM on Facebook Live.
---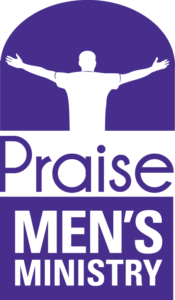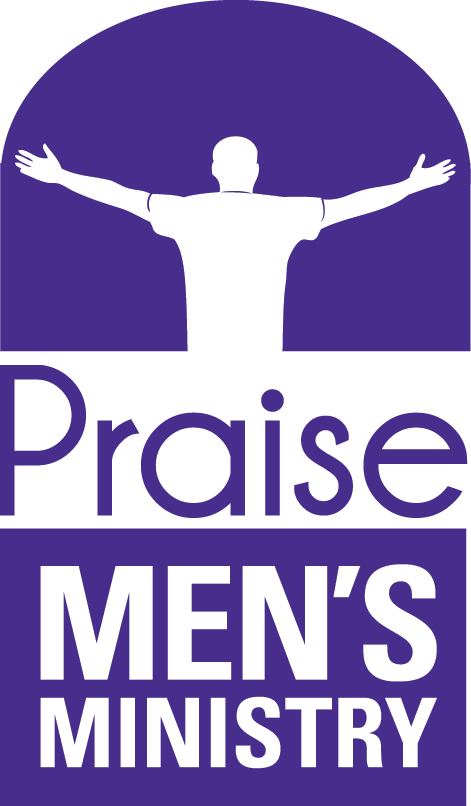 Pastor Chris Criswell – ccriswell@praisecathedral.org
Men's Bible study will continue this Sunday at 6:00 PM in the Fellowship Center.
---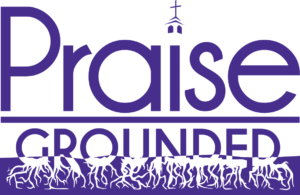 College & Young Adult Ministry
Pastor Jonathan McClain – jmcclain@praisecathedral.org or 864-630-2126
We will meet this Wednesday night at Dillard's Ice Cream Parlor.
Parents: Please contact Pastor Jonathan with your college student's contact information. We would love to keep up with them throughout their collegiate studies.
If you would like to receive text updates for Grounded, send @pcgrounded to 81010. Contact Pastor Jonathan with any questions.
---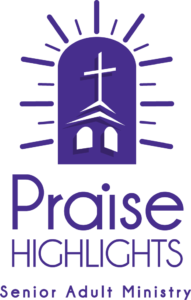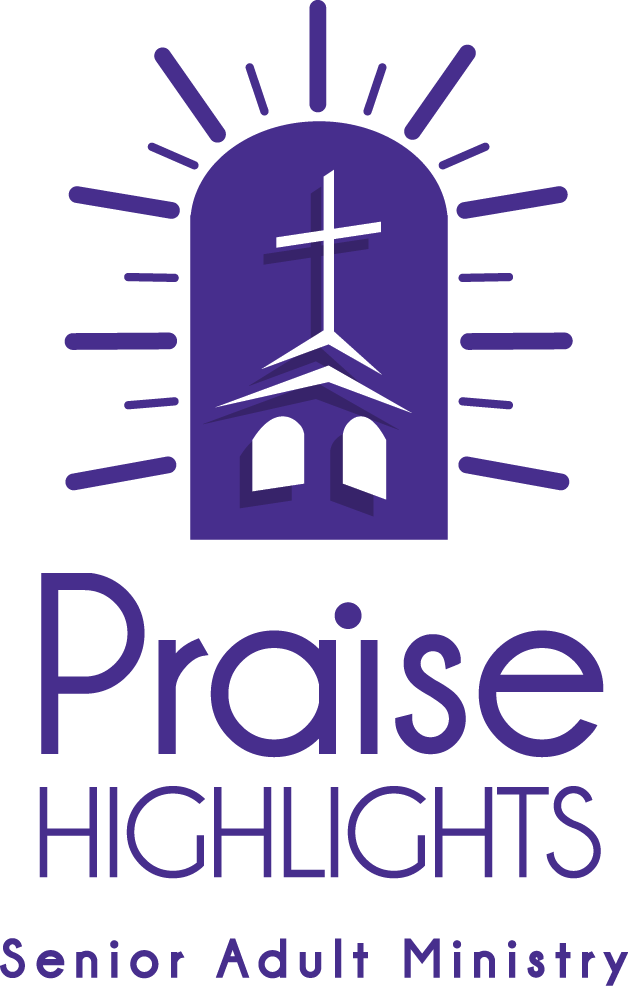 Senior Adult Directors Steve & Sue Howard – showard@praisecathedral.org.
Our next fellowship meal is Sunday, October 1 following the 10:30 AM worship service.  The menu will include parmesan chicken, macaroni & cheese, pinto beans, pineapple casserole, tossed salad, rolls, and coconut cake.  Please sign up on the "Who's in the Pew" pads or online here.
Join us for a night of singing with the SC COG State Senior Choir on Thursday, October 12.  We will serve a light meal of sandwiches, chips, and dessert beginning at 6:30 PM.  Please sign up on the "Who's in the Pew" pads or online here.
---
Pastor's Bible Study
Join us as Pastor Madden continues the fall series "Reading the Bible Supernaturally."  The study will begin at 7:00 PM, but you are encouraged to come early and join our time of "Pot Luck Fellowship."
With Deepest Sympathies
The staff and congregation of Praise would like to extend their deepest sympathies to:
-Silva Gaffney in the loss of her father;
-Lezlie Wright in the loss of her step-father;
Way of the Master
The "Way of the Master" class, an 8 Week Video Evangelism Training Course, will continue this Sunday, September 24 at 6:00 PM in the Genesis Room.
Basketball Sign-ups
Anyone, including children, interested in playing basketball, please sign up online here.  All details and practice schedules can be found at the registration link.
Donations Needed

Calling all crafters, bakers, and small business owners!!!  Praise is sponsoring a table at "Big Thursday," and we need donations of crafts, baked good items, or any item from your small business.  These items will be sold at "Big Thursday" on November 2, and all the proceeds will go to Greer Community Ministries.  For more information, contact Angela Dillard at adillard@praisecathedral.org or 864-879-4878.
Operation Dry Baby Bottoms

We will be collecting packages of any size/brand of diapers for the Diaper Bank of the Carolinas ("DBC") through Sunday, October 1.  Donations can be dropped off at the Welcome Center, church office, or given to Angela Dillard.
Golf Tournament
A 4-man captain's choice golf tournament will be held on Saturday, October 21 at Pebble Creek Golf Course.  Lunch will be served at 11:30 AM with a shot gun start to follow. Please sign up online here or at the Connect Center.
To have your announcement or event featured in our weekly bulletin, please email adillard@praisecathedral.org or contact the church office (864) 879-4878.