This Week at Praise – July 15, 2018
Morning Worship 9:00 am and 10:30 am
Tuesday, July 17 – Prayer Focused Gatherings
Men's Prayer Breakfast | 8:00 AM Fellowship Center
Intercessory Morning Prayer Service | 11:00 AM Johnson Prayer Chapel
Wednesday, July 18 – Mid-week Services | 7:00 PM
Monday – Thursday 9:00 AM – 4:00 PM-Johnson Prayer Chapel Open for Individual Prayer
---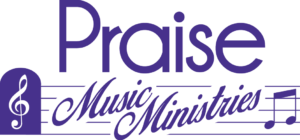 Pastor Bob McCuen – bmccuen@praisecathedral.org
Ladies' Ensemble rehearsal at 6:00 PM and choir & orchestra rehearsal at 7:00 PM in the Worship Center on Wednesday, July 18.
If you are interested in being a part of the Choir Ministry, please contact Pastor Bob at 864-350-8433 or at bmccuen@praisecathedral.org for more information.
---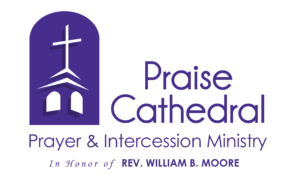 Our Prayer and Intercessory Ministry Team is continually covering your needs and requests in prayer. Prayer requests may be submitted online or in the boxes located throughout the lobby. If you are interested in joining our team, please email Becky McCuen at rebeccamccuen@praisecathedral.org, or contact the church office at 864-879-4878.
Join us on Tuesdays as we focus our hearts on Prayer. The following Prayer Gatherings will be offered every
8:00 AM Men's Prayer Breakfast – Join Pastor Bob in the Fellowship Center.
11:00 AM Intercessory Morning Prayer Service – Join us in the Johnson Prayer Chapel for an opportunity to get away from distractions and spend time in focused prayer.
Women's Prayer Breakfast, hosted by Diane Buchanan, will be Saturday, August 11 at 10:00 AM in the Dining Center.  A light breakfast will be served.
---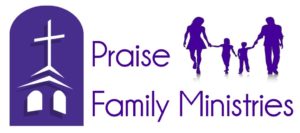 Pastor Brent Rains – brentrains@praisecathedral.org
---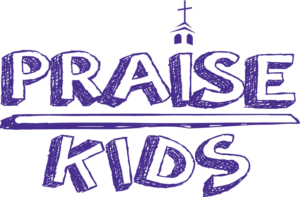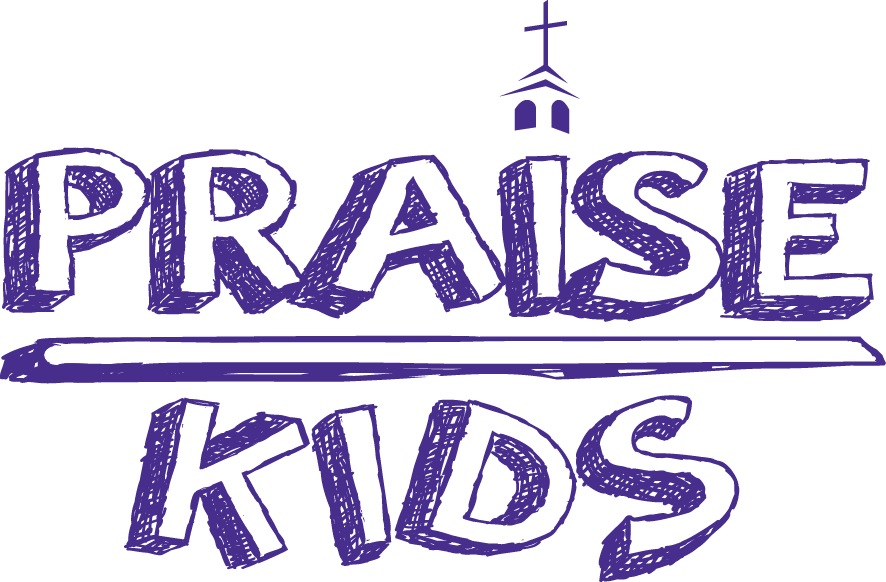 Pastor Corey Rogers – crogers@praisecathedral.org
Save the date:  VBS is August 5-8.
Download the Praise Kids App.  It can be found in the iTunes Store, Google Play, Windows, and Amazon App store.
---
Pastor Bo Madden – bmadden@praisecathedral.org
---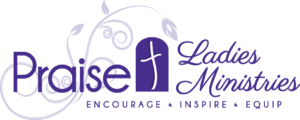 praiseladies@praisecathedral.org
---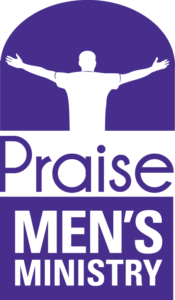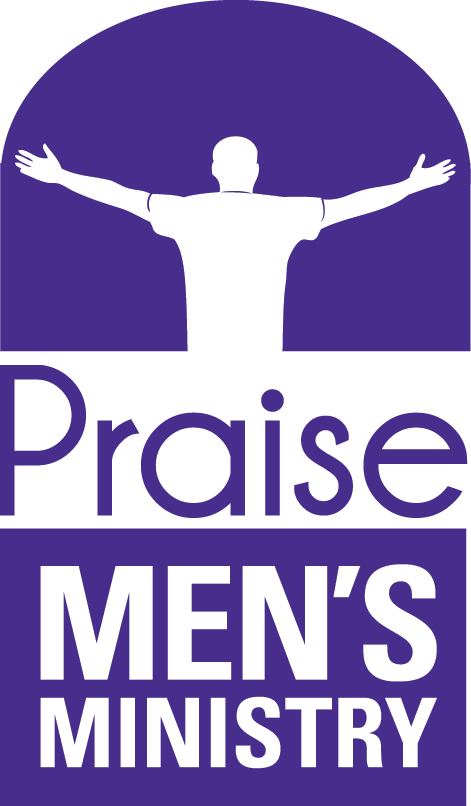 Pastor Chris Criswell – ccriswell@praisecathedral.org
Men's Bible study will meet in the Fellowship Center at 6:00 PM every Sunday night through July 29.
---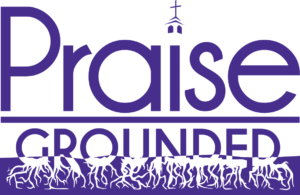 College & Young Adult Ministry
Pastor Jonathan McClain – jmcclain@praisecathedral.org or 864-630-2126
We will meet at Stomping Grounds in Greer at 7:00 PM on Wednesday, July 18.
All current college students and recent high school graduates, join us at Spare Time on Congaree Road in Greenville on Sunday, July 29 at 6:00 PM for fun and fellowship.
Parents: Please contact Pastor Jonathan with your college student's contact information. We would love to keep up with them throughout their collegiate studies.
If you would like to receive text updates for Grounded, send @pcgrounded to 81010. Contact Pastor Jonathan with any questions.
---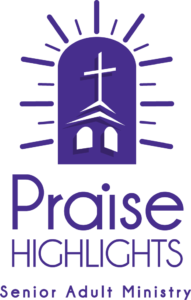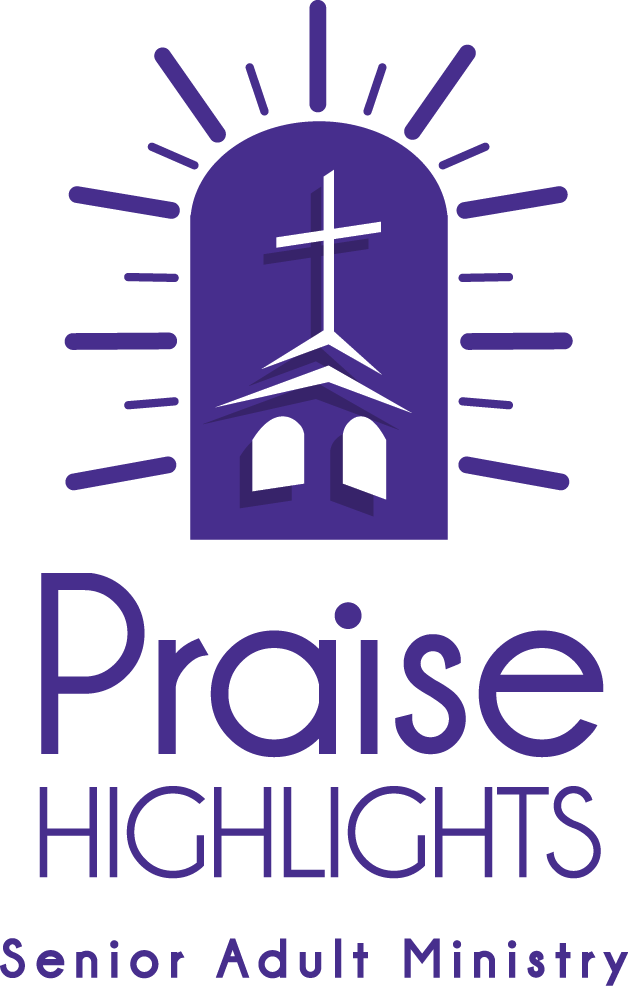 Senior Adult Directors Steve & Sue Howard – showard@praisecathedral.org.
Our next Senior Adult fellowship meal is Sunday, August 5 in the Dining Center following the 10:30 AM worship service.  The menu is baked chicken, macaroni & cheese, green beans, baked apples, salad, rolls, and red velvet cake.  Please sign up online here or on the "Who's in the Pew" pads by Wednesday, August 1.
---
Pastor's Bible Study
Join us for Pastor's Bible Study on Wednesday at 7:00 PM.  Come a little early for fellowship.
Baby Shower
A baby shower for Brittany Taylor (wife of Cory Taylor) will be Sunday, July 29 from 2:00 PM – 4:00 PM in the Ogle Parlor.  She is registered at Target and Buy Buy Baby.  It's a GIRL!!!  The proud grandparents are Dale and Beverly Taylor.
School Supplies
We will be collecting school supplies for Greer Community Ministries until Sunday, July 29.  Please stop by the Connect Center to pick a list of the needed items.  All donations can be dropped off at the Connect Center or the church office.
"By His Stripes" Golf Tournament
The 13th annual "By His Stripes" Golf Tournament is Saturday, August 4 at the Village Greens Golf Club in Gramling, SC.  Registration and lunch will begin at 11:30 AM with the tournament beginning at 12:30 PM.  It will be Captain's Choice play.  The cost is $300 per team or $85 per player and includes green fee, cart fee, driving range, goodie bag, lunch before, and a meal after.  You can also sponsor a hole or donate a door prize. Contact Angelia Anderson at 864-569-2700 or Paul Pitts at 864-275-4105 for more information or questions.
Fall Sports
It's time to register for Fall Sports. Please see below for the registration links or you may register at the Connect Center.
Youth Soccer League:  Three age groups (4-6, 7-9, or 10-12).  Practice begins August 13 at 6:30 PM for ages 4-6 and 7:30 PM for 7-9 & 10-12.  Register online here.
Adult (ages 13 & up) Softball:  Women's practice begins August 7 at 6:30 PM.  Men's practice begins August 9 at 7:00 PM.  Register online here.
To have your announcement or event featured in our weekly bulletin, please email adillard@praisecathedral.org or contact the church office (864) 879-4878.
Quick Link to Graphics Files