This Week at Praise – May 28, 2017
Morning Worship 9:00 am 10:30 am
Tuesday, May 30– Prayer Focused Gatherings
Men's Prayer Breakfast | 8:00 AM Fellowship Center
Evening Prayer Service | 7:00 PM Johnson Prayer Chapel
Wednesday, May 31– Mid-Week Services begin at 7:00 PM
Monday – Thursday 9:00 AM – 4:00 PM-Johnson Prayer Chapel Open for Individual Prayer
---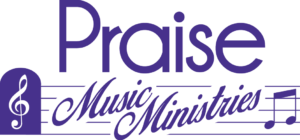 Pastor Bob McCuen – bmccuen@praisecathedral.org
Wednesday, May 31
Ladies' ensemble at 6:00 PM.
Choir & orchestra rehearsal at 7:00 PM.
If you are interested in being part of the choir, please contact Pastor Bob at 864-350-8433 for more information.
---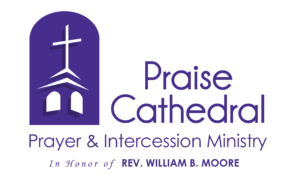 Our Prayer and Intercessory Ministry Team is continually covering your needs and requests in prayer. Prayer requests may be submitted online by clicking here or in the boxes located throughout the lobby. If you are interested in joining our team, please email Becky McCuen at rebeccamccuen@praisecathedral.org, or contact the church office at 864-879-4878.
Join us on Tuesdays as we focus our hearts on Prayer. The following Prayer Gatherings will be offered every Tuesday:
8:00 AM Men's Prayer Breakfast – Join Pastor Bob for the Men's Prayer Breakfast in the Fellowship Center.
7:00 PM Evening Prayer – Join us in the Johnson Prayer Chapel for an opportunity to get away from distractions and spend time in focused prayer.
6:00 PM Parents in Prayer – Parents of all ages are invited to join Pastor Brent & Pastor Corey in the Johnson Prayer Chapel the first Tuesday of every month, as we pray for our children.
6:00 PM Prayer for all Nations – Join Pastor Mark the second Tuesday of every month in the Johnson Prayer Chapel as we pray for missionaries and the spreading of the Gospel.
---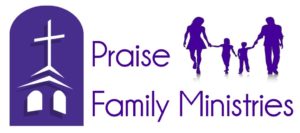 Pastor Brent Rains – brentrains@praisecathedral.org
---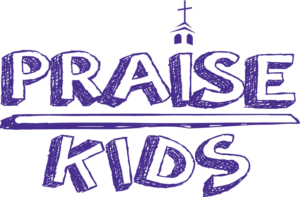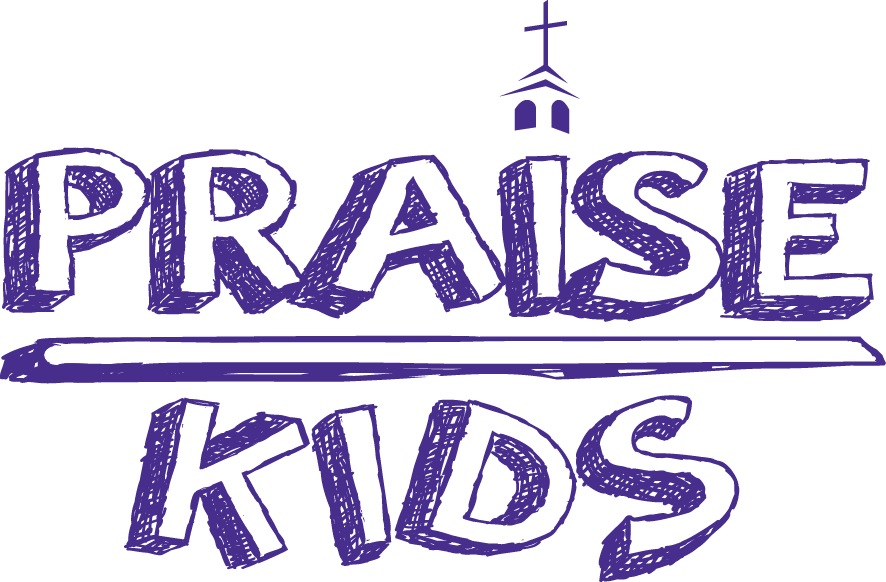 Pastor Corey Rogers – crogers@praisecathedral.org
Praise Girls' award ceremony is on May 31 at 7:00 PM in Praisetown.
We need Pringles Grab & Go empty potato chip cans for a VBS craft. All donations can be dropped off in the Children's Center.  If you have any questions please contact Amber at ajrhine@att.net.

Save the date for VBS. It will be July 23-26. More details to come.
Download the Praise Kids App. It can be found in the iTunes App Store, Google Play, Windows, and Amazon App Store.
---
Pastor Bo Madden – bmadden@praisecathedral.org
Café Schedule:  May 31-A.
Looking Ahead:
Senior High Youth Camp – June 26 – 30
Junior High Youth Camp – July 3 – 7
---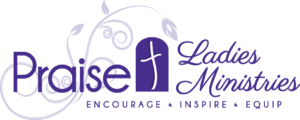 praiseladies@praisecathedral.org
---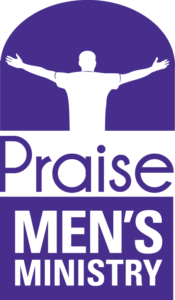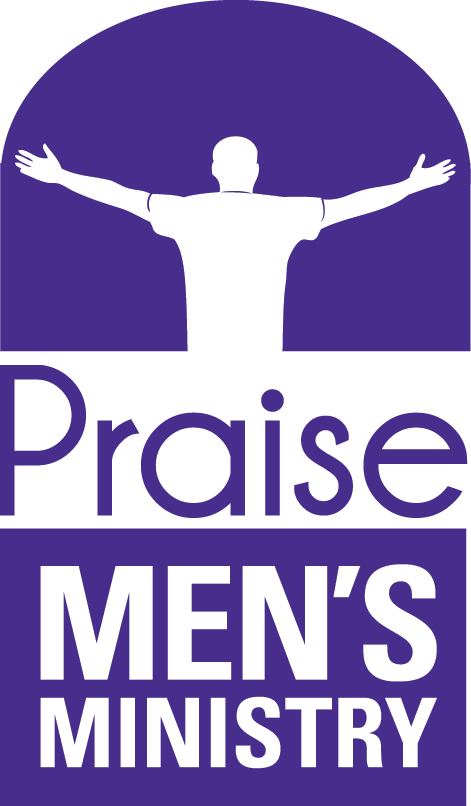 Pastor Chris Criswell – ccriswell@praisecathedral.org
Men's Bible study will resume in July.
---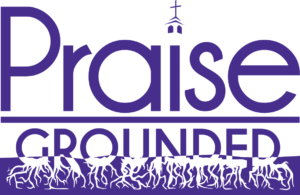 College & Young Adult Ministry
Pastor Jonathan McClain – jmcclain@praisecathedral.org or 864-630-2126
We will meet Wednesday night at 7:00 PM in the Fellowship Center.
Parents: Please contact Pastor Jonathan with your college student's contact information. We would love to keep up with them throughout their collegiate studies.
If you would like to receive text updates for Grounded, send @pcgrounded to 81010. Contact Pastor Jonathan with any questions.
---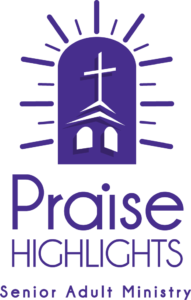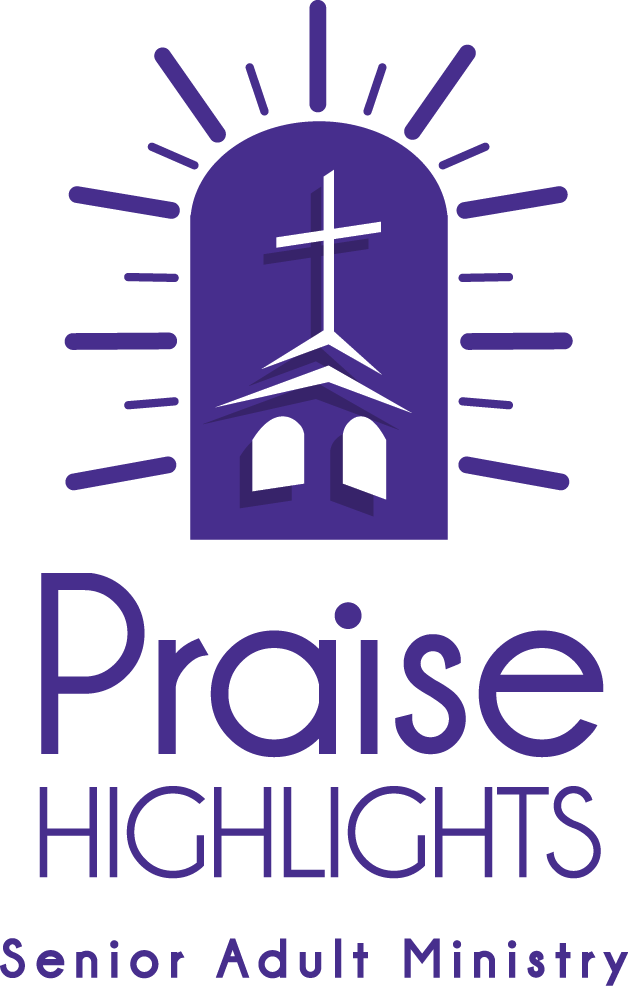 Senior Adult Directors Steve & Sue Howard – showard@praisecathedral.org.
Join us for our next fellowship meal on Sunday, June 4 following the 10:30 AM Worship Service.  The menu will include ham, macaroni & cheese, pineapple casserole, tossed salad, and coconut cake.  Please sign up on the "Who's in the Pew" pads or online at www.praisecathedral.org/registrations.
---
With Deepest Sympathy
The staff and congregation would like to extend their deepest sympathies to :
-Frank Taylor in the loss of his brother.
Pastor's Bible Study
There are more than 20,000 denominations and groups in Christianity. How did the Church become this diverse? Where are we in agreement in our theology? Join Pastor's Bible Study this Wednesday night at 7:00 PM in the Dining Center as Pastor Madden lead us in the new study, "The Mosaic of Christianity."
Hero for the Homeless
Come be a Hero for the Homeless and participate in the Memorial Walk for Chrissy Taylor this Saturday, June 3.  The walk will begin at 8:45 AM at the Greer Memorial Hospital, 830 S. Buncombe Road, Greer, SC 29650.  The cost is $10, and all proceeds will go to Miracle Hill Ministries.  Everyone is encouraged to wear their favorite Super Hero attire. Register online at www.praisecathedral.org/registrations or pick up a form at the Connect Center.
Annual Father's Day Car Show
Join us Saturday, June 17 from 12:00 – 3:00 PM in the parking lot behind the Dining  Center for our Annual Father's Day Car Show.  Registration begins at 11:00 AM for all cars, trucks, and motorcycles with a $10 fee; donations also accepted.  Hot dogs with all the trimmings will be available for purchase.  All proceeds will benefit missions.  Reserved parking is available by pre-registering your group/club by emailing Pastor Jeff at jshirley@praisecathedral.org. To find out more information, stop by the Connect Center.
To have your announcement or event featured in our weekly bulletin, please email adillard@praisecathedral.org or contact the church office (864) 879-4878.