VISIT THE CHURCH EVENTS CALENDAR

This Week at Praise
– week of March 15, 2020 –
ALL CHURCH SPONSORED EVENTS ARE POSTPONED THROUGH THE END OF MARCH. PLEASE REFER BACK HERE FOR UPDATES AS THEY ARE AVAILABLE. You may also contact one of the Pastors or Leaders below. Thank you!
---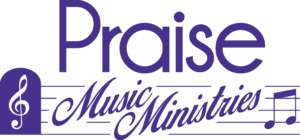 Pastor Bob McCuen – bmccuen@praisecathedral.org
Are you are interested in being a part of the choir? Please contact Pastor Bob at 864-350-8433 or bmccuen@praisecathedral.org for more information.
---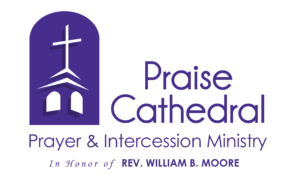 Our Prayer and Intercessory Ministry Team is continually covering your needs and requests in prayer.
Prayer requests may be submitted online or in the boxes located throughout the lobby. If you are interested in joining our team, please email Becky McCuen at rebeccamccuen@praisecathedral.org, or contact the church office at 864-879-4878.
Ladies' prayer breakfast, hosted by Diane Buchanan, is Saturday, April 11 at 10:00 AM in the Dining Center.
---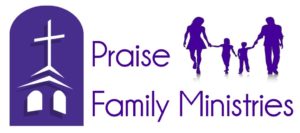 Pastor Brent Rains – brentrains@praisecathedral.org
---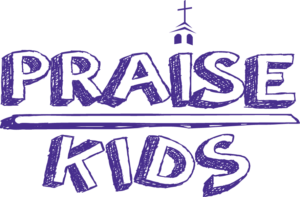 Pastor Corey Rogers – crogers@praisecathedral.org
To download the Praise Kids' App, please click here.
---
Pastor Bo Madden – bmadden@praisecathedral.org
---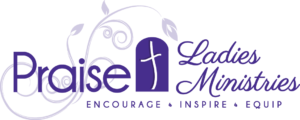 praiseladies@praisecathedral.org
Ladies Bible Study will NOT meet March 19 or March 26. Please check back in for the updated schedule. 
Our Bible study, "Esther: For Such a Time as This,"
Sessions are available; 9:30 AM or 6:45 PM in the Dining Center or 6:45 PM on Facebook Live.  We are sold out of the books, but you are still welcome to come. Contact Jeanne Harvey at praiseladies@praisecathedral.org with any questions.
Join us for our annual ladies' retreat, and let's explore the promises of God to "Soar" high on wings like eagles, Friday – Sunday, May 15 – 17 at the Cove in Asheville, NC, Register online here.  Contact April Rains or Angela Dillard with any questions at 864-879-4878 or praiseladies@praisecathedral.org.
---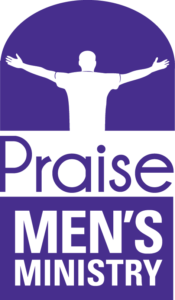 Pastor Chris Criswell – ccriswell@praisecathedral.org
THESE SESSIONS WILL NOT MEET MARCH 22 or MARCH 29
Men's Bible study, Tony Evans' "Kingdom Man,"  meets Sundays at 6:00 PM in the Dining Center.
Come at 5:30 PM for food and fellowship.
The men's wild game dinner has been postponed until a later date.
---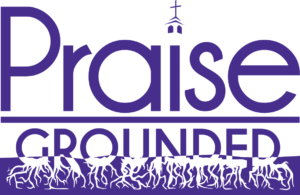 College & Young Adult
Pastor Jonathan McClain – jmcclain@praisecathedral.org or 864-630-2126
---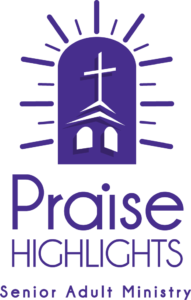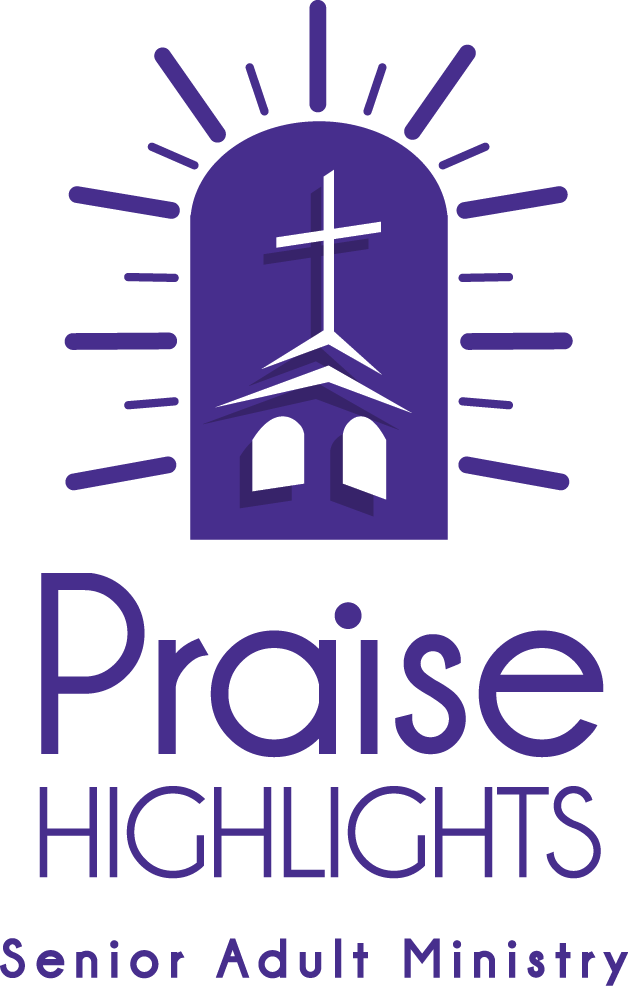 Senior Adult Directors Steve & Sue Howard – showard@praisecathedral.org
Our next senior adult meal will be Sunday, April 5 in the Dining Center following the 10:30 AM worship service. The menu will include parmesan chicken, macaroni & cheese, lime beans, salad, rolls, and cake.  Sign up on the "Who's in the Pew" pads or online here.
NarroWay Theater has canceled the show on Saturday, May 30, to see "Anno Domini (The Year of the Lord): the Story of Stephen and the Apostles."  Please contact Sue Howard at 864-879-4878 regarding a refund.
---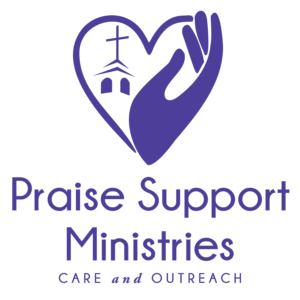 Compassionate Moms
If you are a mom who has lost a child, please join us in the Fellowship Center on Sundays, April 26, and May 24 at 3:00 PM for a time of healing, sharing, and support. Please contact Pastor Jonathan at 864-879-4878 or jmcclain@praisecathedral.org with any questions.
Support Group
Addiction Support Group for family members of those who struggle with addictions has been postponed until a later date TBA.  Please stay tuned or contact Pastor Jonathan for more information
jmcclain@praisecathedral.org or 864-630-2126
Grief Support
Grief Support class for those that have lost a loved one has been postponed.  We will announce the updated time and schedule.  If you would like to speak to someone, please send an email to praisegrief@praisecathedral.org.
---
Pastor's Bible Study
We will offer Online Only Pastor's Bible Study March 18th & March 25th. Please tune in on the Praise Cathedral website, the Praise Cathedral Roku Channel, the Praise App or Facebook Live.
Golf Tournament
A four-man captain's choice golf tournament will be Saturday, April 25 at the Cherokee Valley Golf Course in Travelers Rest.  The cost is $50 per player and will include lunch which will be served at 12:00 PM with a shotgun start to follow.  Contact Michael Good via text at 864-979-2222 or email at mgood@praisecathedral.org to sign up. You do not have to have a team to sign up.
To have your announcement or event featured in our weekly bulletin, please email adillard@praisecathedral.org or contact the church office (864) 879-4878.