This Week at Praise – July 23, 2017
Morning Worship 9:00 am 10:30 am
VACATION BIBLE SCHOOL Schedule
Sunday 6pm, Monday-Wednesday 7pm
Tuesday, July 25 – Prayer Focused Gatherings
Men's Prayer Breakfast | 8:00 AM Fellowship Center
Intercessory Evening Prayer Service | 7:00 PM Johnson Prayer Chapel
Wednesday, July 26 – NO MID-WEEK SERVICES
(Vacation Bible School)
Monday – Thursday 9:00 AM – 4:00 PM-Johnson Prayer Chapel Open for Individual Prayer
---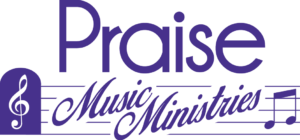 Pastor Bob McCuen – bmccuen@praisecathedral.org
Wednesday, July 26
NO MID-WEEK REHEARSAL
Mark your calendar – 'Christmas in August' Sunday August 27th
If you are interested in being part of the choir, please contact Pastor Bob at 864-350-8433 for more information.
---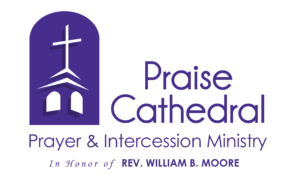 Our Prayer and Intercessory Ministry Team is continually covering your needs and requests in prayer. Prayer requests may be submitted online by clicking here or in the boxes located throughout the lobby. If you are interested in joining our team, please email Becky McCuen at rebeccamccuen@praisecathedral.org, or contact the church office at 864-879-4878.
Join us on Tuesdays as we focus our hearts on Prayer. The following Prayer Gatherings will be offered every Tuesday:
8:00 AM Men's Prayer Breakfast – Join Pastor Bob for the Men's Prayer Breakfast in the Fellowship Center.
7:00 PM Evening Intercessory Prayer Service – Join us in the Johnson Prayer Chapel for an opportunity to get away from distractions and spend time in focused prayer.
6:00 PM Parents in Prayer – Parents of all ages are invited to join Pastor Brent & Pastor Corey in the Johnson Prayer Chapel the first Tuesday of every month, as we pray for our children.
6:00 PM Prayer for all Nations – Join Pastor Mark the second Tuesday of every month in the Johnson Prayer Chapel as we pray for missionaries and the spreading of the Gospel.
---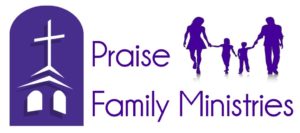 Pastor Brent Rains – brentrains@praisecathedral.org
Night of Worship – August 6th (6pm Worship Center)
Family Night at the Greenville Drive Baseball Game – August 18th, Tickets $9 each.
---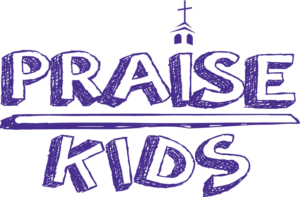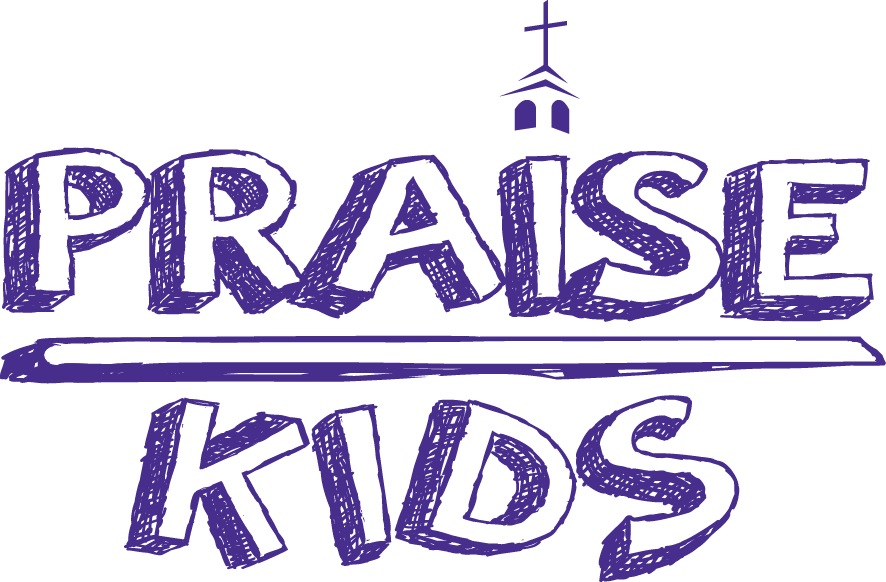 Pastor Corey Rogers – crogers@praisecathedral.org
VACATION BIBLE SCHOOL is taking place TONIGHT through this Wednesday. There are tons of fun activities and lessons the kids will enjoy each night. Please be in prayer for each of the students that will be attending and all the workers involved in making this VBS one of the best ever!
-VBS Schedule Sunday 6pm, Monday-Wednesday 7pm

Looking Ahead:
August 9th – Praise Kids Back2School Bash
August 20th – Promotion Sunday
August 20th – Royal Rangers Awards Ceremony (6pm Worship Center)
---
Pastor Bo Madden – bmadden@praisecathedral.org
The PCS Café Express will be selling drinks, snacks, and coffee all summer on Wednesdays from 5:30 – 6:45 PM.
Looking Ahead:
Bowling – July 26
Promotion Sunday – August 20
PCS Fall Kick-Off – September 6
---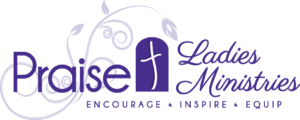 praiseladies@praisecathedral.org
Praise Ladies Ministries Fall Bible Study, "Uninvited" by Lysa Terkeurst begins Thursday, September 7. 
---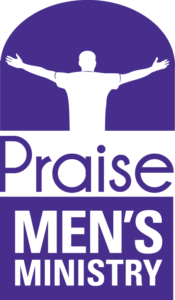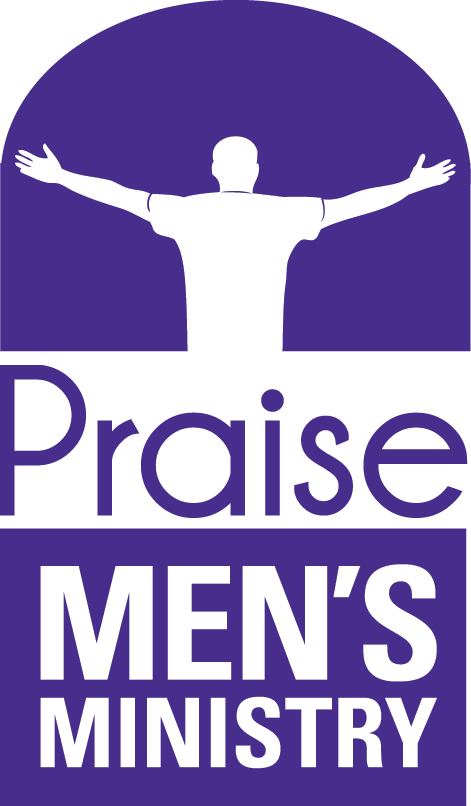 Pastor Chris Criswell – ccriswell@praisecathedral.org
If you're interested in coming together for men's fellowship opportunities and Bible Study, contact Pastor Chris Criswell at ccriswell@praisecathedral.org
---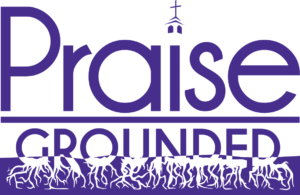 College & Young Adult Ministry
Pastor Jonathan McClain – jmcclain@praisecathedral.org or 864-630-2126
We will meet this Wednesday night at 7:00 PM at Dillard's Ice Cream Shop.
Parents: Please contact Pastor Jonathan with your college student's contact information. We would love to keep up with them throughout their collegiate studies.
If you would like to receive text updates for Grounded, send @pcgrounded to 81010. Contact Pastor Jonathan with any questions.
---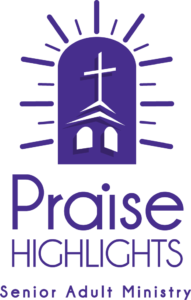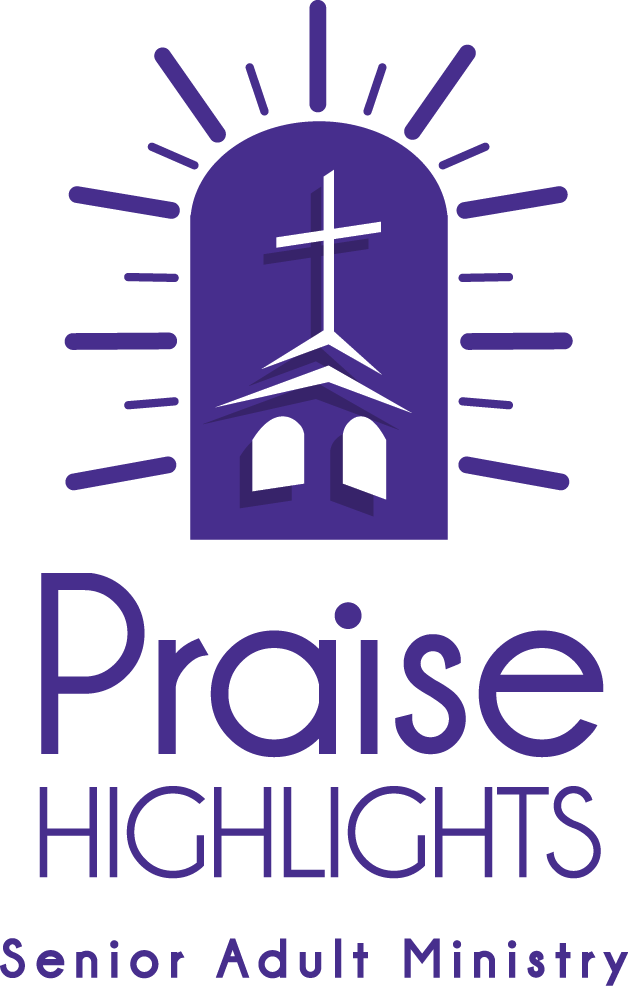 Senior Adult Directors Steve & Sue Howard – showard@praisecathedral.org.
Registration is now open for our day trip to Narroway Dinner Theater in Charlotte, NC to see, "Not Just Another Love Story" on Saturday, September 9.  The cost is $35 and will include transportation, a ticket to the show, and a meal.  Pick up a registration form from Sue at the Welcome Center or can let us know you're interested by selecting the Charlotte Trip in our Online Forms
Join us for our next Senior Adult fellowship meal on Sunday, August 6 following the 10:30 AM worship service in the Dining Center. Please sign up online here or on the "Who's in the Pew" pad.
---
Wednesday July 26
We will not have regular mid-week services on campus this Wednesday July 26th.
Water Baptism
We have an opportunity for water baptism coming up July 30th to begin the 10:30am Worship Service. For more information or to sign up, watch our online informational video and fill out the form provided or you may contact our church office at (864) 879-4878.
"By His Stripes" Golf Tournament
The 12th annual "By His Stripes" golf tournament is Saturday, August 5 at the Village Green Golf Club in Gramling, SC.  Format will be Captain's Choice and the cost is $300 per team or $75 per player and will include green fee, cart fee, driving range, goodie bag, pre and post tournament meals.  There will be cash prizes, trophies, and door prizes.  Registration and lunch will begin at 11:30 AM, and golf will begin at 12:30 PM.  You can also show your support by sponsoring a golf hole or donating a door prize.  For more information, pick up a flyer at the Connect Center or contact Angelia Anderson at 864-569-2700 or Paul Pitts at 864-275-4105.
Golf League
A 9-hole golf league will be held on Monday afternoons beginning August 14 and will run for 8 weeks at the Greer Golf and Country Club.  You are not required to play every week.  If you are interested in playing, please sign up at the Connect Center.
Praise Night at the Greenville Drive
We're excited to announce that Praise is taking over a section of the Greenville Drive Stadium on Friday night August 18th as the Drive take on West Virginia Power. Tickets are $9 each and there will be fireworks following the game! Let us know you'll be coming with us and sign up at the Connect Center. Don't miss this fun event!
To have your announcement or event featured in our weekly bulletin, please email adillard@praisecathedral.org or contact the church office (864) 879-4878.