This Week at Praise
– week of July 5, 2020 –
Sunday, June 28 at 9:00 AM and 10:30 AM
Sunday at 10:30 AM and Wednesday at 7:00 PM will also be offered online.

---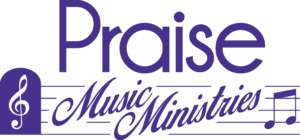 Pastor Bob McCuen – bmccuen@praisecathedral.org
Are you are interested in being a part of the choir? Please contact Pastor Bob at 864-350-8433 or bmccuen@praisecathedral.org for more information.
---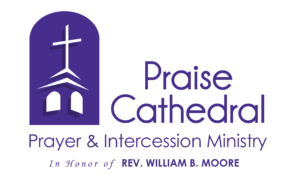 Our Prayer and Intercessory Ministry Team is continually covering your needs and requests in prayer.
Prayer requests may be submitted online or in the boxes located throughout the lobby. If you are interested in joining our team, please email Becky McCuen at rebeccamccuen@praisecathedral.org, or contact the church office at 864-879-4878.
---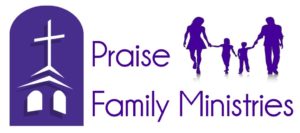 Pastor Brent Rains – brentrains@praisecathedral.org
---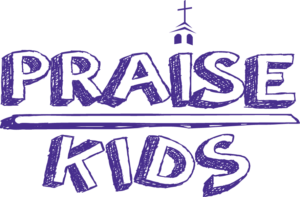 Pastor Corey Rogers – crogers@praisecathedral.org
Nurseries will be offered for the 9:00 AM and 10:30 AM services.
Praise Town and Praise Park will be open for the 10:30 AM service.
To download the Praise Kids' App, please click here.
---
Pastor Bo Madden – bmadden@praisecathedral.org
PCS SUNDAY'S ARE BACK! Middle School & High School Students come see us in PCS on Sunday's at 10:30
July 5
---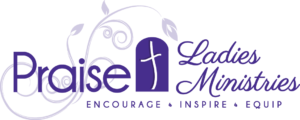 praiseladies@praisecathedral.org
---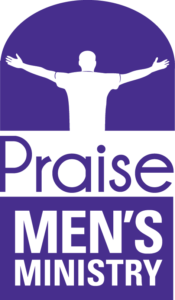 Pastor Chris Criswell – ccriswell@praisecathedral.org
Interested in joining an online Bible Study? Email Pastor Chris to join one of our Sunday evening Zoom meetings ccriswell@praisecathedral.org
---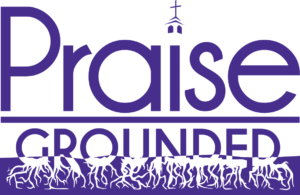 College & Young Adult
Pastor Jonathan McClain – jmcclain@praisecathedral.org or 864-630-2126
---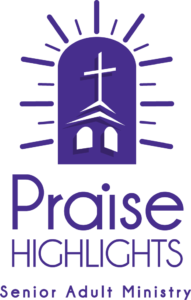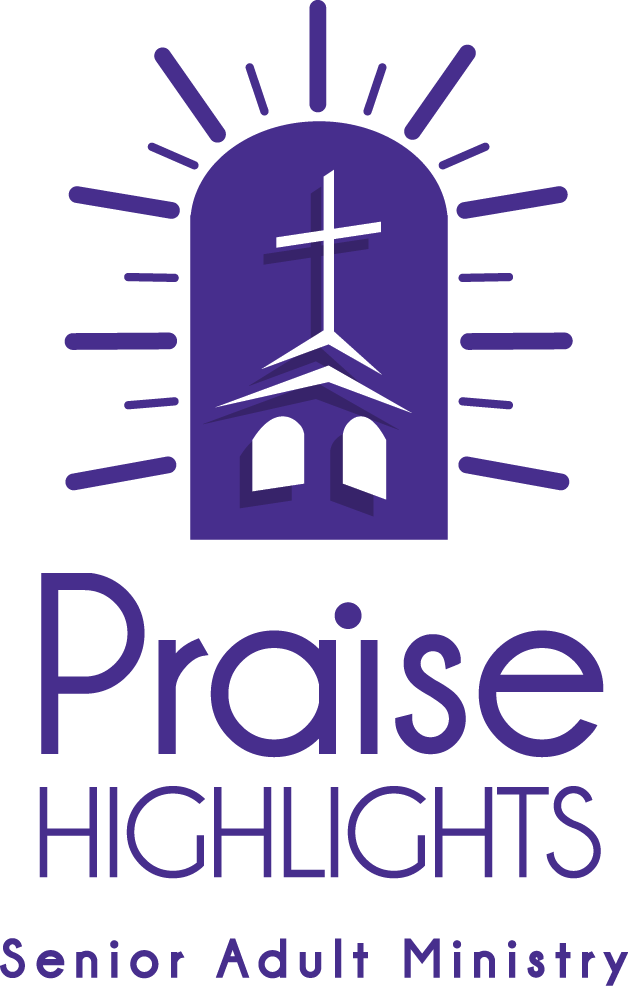 Senior Adult Directors Steve & Sue Howard – showard@praisecathedral.org
We are tentatively planning to resume our monthly senior adult fellowship meals beginning in August. Please stay tuned for updates.
---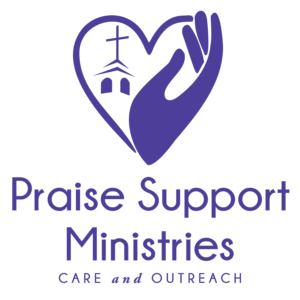 Support Group
Addiction Support Group for family members of those who struggle with addictions has been postponed until a later date TBA.  Please stay tuned or contact Pastor Jonathan for more information
jmcclain@praisecathedral.org or 864-630-2126
Grief Support
Grief Support class for those that have lost a loved one has been postponed.  We will announce the updated time and schedule.  If you would like to speak to someone, please send an email to praisegrief@praisecathedral.org.
---
Pastor's Bible Study
We will offer Online Only Pastor's Bible Study until further notice. Please tune in on the Praise Cathedral website, the Praise Cathedral Roku Channel, the Praise App, or Facebook Live.
Youth Tee-Ball/Softball
Youth ages 3-12 years old interested in playing summer tee-ball or co-ed softball, please sign up online here.  Practice begins Monday, July 6th at 6:30 PM for 3-7-year-olds, and 7:30 PM for 8-12-year-olds.
Adult  Softball
Adults, ages 13 and up, interested in playing softball this summer, please sign up online here.  Co-ed practice begins on Tuesday, July 7th at 6:30 PM and men's practice begins on Thursday, July 9th at 6:30 PM.
Golf Tournament
The 15th annual "By His Stripes" charity golf tournament is Saturday, August 1st at Village Greens Golf Club in Inman, SC.  Play is captain's choice.  The price is $300 for teams and $85 for individuals which include green fee, cart fee, driving range, goodie bag, lunch before, and a meal after.  Registration and lunch begin at 11:30 AM with a 12:30 PM start.  You can also sponsor a hole or donate a door prize.  Contact Angelia Anderson at 864-569-2700 or Paul Pitts at 864-275-4105 with any questions.
Randy Anderson Memorial Blood Drive
Our blood drive to benefit Praise members will be on Sunday, August 2 from 2:00 PM – 7:30 PM at Praise.  Every donor will receive a $20 Visa gift card.  To reserve an appointment or to receive more information, contact Angelia Anderson at bethebest17@yahoo.com or 864-569-2700 or sign up at the Connect Center.
To have your announcement or event featured in our weekly bulletin, please email adillard@praisecathedral.org or contact the church office (864) 879-4878.