VISIT THE CHURCH EVENTS CALENDAR

This Week at Praise – June 23, 2019
Worship Services | 9:00 AM & 10:30 AM
Tuesday, June 25 – Prayer Focused Gatherings
Men's Prayer Breakfast | 8:00 AM Fellowship Center
Intercessory Morning Prayer Service | 11:00 AM Johnson Prayer Chapel
Wednesday, June 26 – Mid-week Services | 7:00 PM
Monday – Thursday 9:00 AM – 4:00 PM-Johnson Prayer Chapel Open for Individual Prayer
---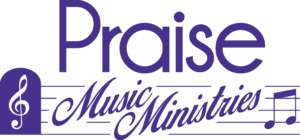 Pastor Bob McCuen – bmccuen@praisecathedral.org
Wednesday, June 26 -Choir and orchestra rehearsal at 7:00 PM in the Worship Center.
If you are interested in being a part of the choir ministry, please contact Pastor Bob at 864-350-8433 or bmccuen@praisecathedral.org.
---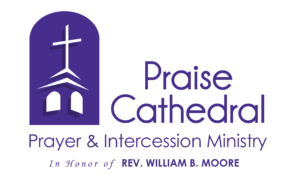 Our Prayer and Intercessory Ministry Team is continually covering your needs and requests in prayer.
Prayer requests may be submitted online or in the boxes located throughout the lobby. If you are interested in joining our team, please email Becky McCuen at rebeccamccuen@praisecathedral.org, or contact the church office at 864-879-4878.
Join us on Tuesdays as we focus our hearts on Prayer.
The following Prayer Gatherings will be offered every Tuesday:
Men's Prayer Breakfast -Join Pastor Bob at 8:00 AM in the Fellowship Center.
Intercessory Morning Prayer Service – Join us at 11:00 AM in the Johnson Prayer Chapel for an opportunity to get away from distractions and spend time in focused prayer.
Monday – Thursday – 9:00 AM – 4:00 PM – The Johnson Prayer Chapel is open for individual prayer.
Women's Prayer Breakfast, hosted by Diane Buchanan, will be Saturday, July 6 at 10:00 AM in the Dining Center.  A light breakfast will be served.
---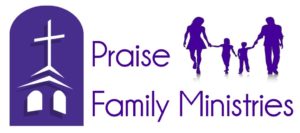 Pastor Brent Rains – brentrains@praisecathedral.org
---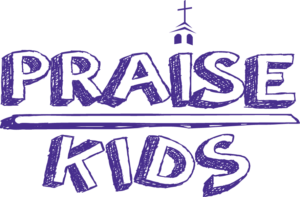 Pastor Corey Rogers – crogers@praisecathedral.org
Mark your calendar!!!  VBS is August 4 – 7.  You don't want to miss this event.  Register online here.
We are now accepting volunteers for VBS. Please register on the Praise Kids App to be a part of the VBS team. Register online here.  We can't wait to minister to the children of our community!
Join us for a free soccer camp for children ages 4 through rising 6th graders on July 29 & 30 and August 1 & 2.  Download the Praise Kids app for more details.
Meet your new teachers!!! Promotion Sunday is August 18.  Children have the opportunity to meet their new teachers and see what God has in store for them. Rising 6th graders will promote up to Pastor Bo and his incredible staff. We will have more information for you as we get closer to this date.
K5 graduation on August 18 in Praise Town at 10:30 A.M. Parents and family members are invited to join us for this celebration.
---
Pastor Bo Madden – bmadden@praisecathedral.org
Middle School Sundays will resume in September.
To receive PCS text alerts, text the message @pcstxt to (442) 333-7406.
---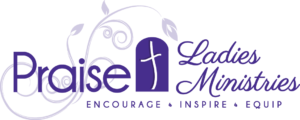 praiseladies@praisecathedral.org
---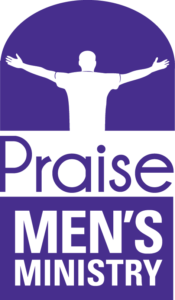 Pastor Chris Criswell – ccriswell@praisecathedral.org
---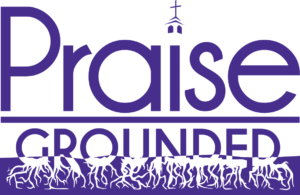 College & Young Adult
Pastor Jonathan McClain – jmcclain@praisecathedral.org or 864-630-2126
 We will meet on Wednesday, June 26 at 7:00 PM in the Fellowship Center.
---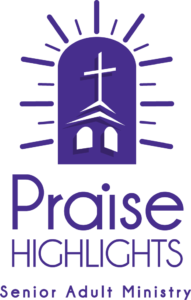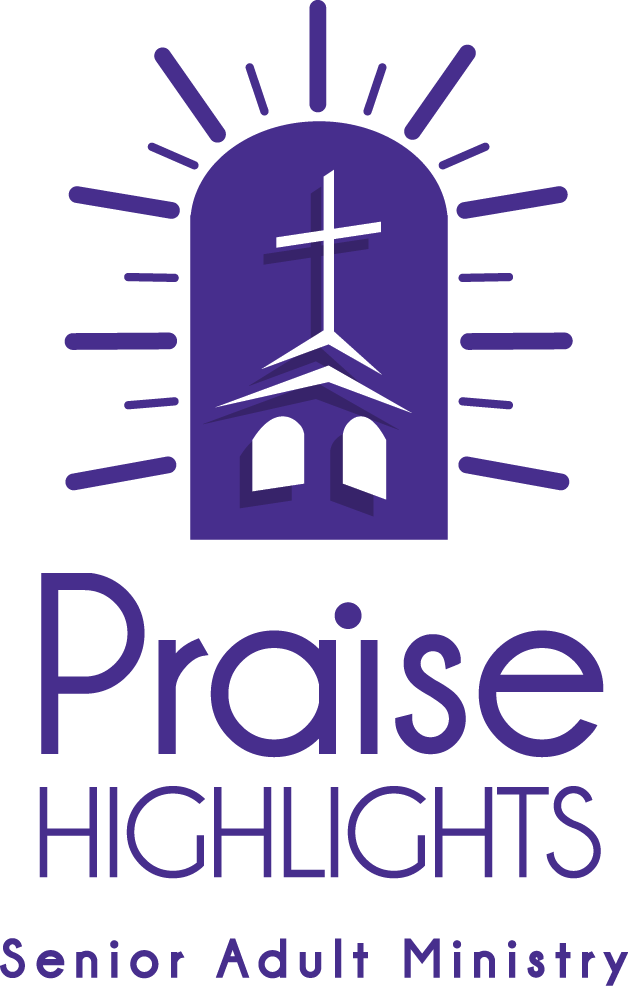 Senior Adult Directors Steve & Sue Howard – showard@praisecathedral.org
Our next senior adult meal is Sunday, July 7 in the Dining Center following the 10:30 AM worship service.  Please sign up on the "Who's in the Pew" pad or online here.
Join us for an ice cream social on Thursday, July 18 at 6:30 PM in the Dining Center.  We will indulge in ice cream with all the toppings, while enjoying the music of Danny Bishop.  Sign up on the "Who's in the Pew" pad by indicating "Thursday Night" or online here.
---
Pastor's Bible Study
Join us for Pastor's Bible study on Wednesday nights at 7:00 PM in the Dining Center.  Come early and bring a dish to share for a little fellowship time before service.
With Deepest Sympathy
The staff and congregation of Praise Cathedral would like to extend their deepest sympathies to the following who have lost loved ones:
-Tawanna Porter in the loss of her father;
-Sam Cox in the loss of his sister;
-Earl & Keith Brownlee in the loss of their sister;
-Family and friends of Roy Burroughs;
-Shannon High in the loss of his mother.
Grief Support
If you have lost a loved one and need to speak to someone, please send an email to praisegrief@praisecathedral.org
Compassionate Moms
If you are a mom that has lost a child, please join us in the Fellowship Center at 3:00 PM on Sundays, June 23, and July 21, and August 25 for a time of healing, sharing, and support.  Please contact Pastor Jonathan at jmcclain@praisecathedral.org or 864-879-4878 with any questions.
Collingsworth Family
Join us for a free concert with the Collingsworth Family on Sunday, June 30 at 5:00 PM.  Doors will open at 4:00 PM.
Charity Golf Tournament
The 14th annual "By His Stripes" charity golf tournament will be Saturday, August 3 at Village Green Golf Club in Inman, SC.  Play is captain's choice.  The price is $300 for teams and $85 for individuals which includes green fee, cart fee, driving range, goodie bag, lunch before and a meal after.  Registration and lunch begins at 11:30 AM with a 12:30 PM start.  You can also sponsor a hole or donate a door prize.  Contact Angelia Anderson at 864-569-2700 or Paul Pitts at 864-275-4105 with any questions.
Business Directory
Do you own a business or offer residential services such as HVAC, plumbing, electrical, general contractor, small engine repair, auto repair, pest control, lawn care, etc.?  We are creating a directory of businesses that our church family can use and trust for every day needs.  If you would like your business listed, please see Pastor Jeff at the Connect Center or email him at jshirley@praisecathedral.org.
To have your announcement or event featured in our weekly bulletin, please email adillard@praisecathedral.org or contact the church office (864) 879-4878.