This Week at Praise – May 20, 2018
Morning Worship 9:00 am and 10:30 am

Tuesday, May 22 – Prayer Focused Gatherings
Men's Prayer Breakfast | 8:00 AM Fellowship Center
Intercessory Morning Prayer Service | 11:00 AM Johnson Prayer Chapel
Wednesday, May 23 – Mid-week Services 7:00 PM
Monday – Thursday 9:00 AM – 4:00 PM-Johnson Prayer Chapel Open for Individual Prayer
---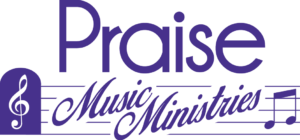 Pastor Bob McCuen – bmccuen@praisecathedral.org
We will have Ladies' Ensemble rehearsal at 6:00 PM and Choir and Orchestra rehearsal at 7:00 PM on Wednesday, May 23.
If you are interested in being a part of the Choir Ministry, please contact Pastor Bob at 864-350-8433 or at bmccuen@praisecathedral.org for more information.
---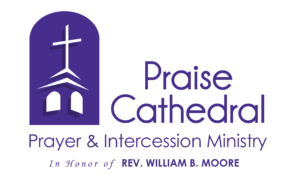 Our Prayer and Intercessory Ministry Team is continually covering your needs and requests in prayer. Prayer requests may be submitted online or in the boxes located throughout the lobby. If you are interested in joining our team, please email Becky McCuen at rebeccamccuen@praisecathedral.org, or contact the church office at 864-879-4878.
Join us on Tuesdays as we focus our hearts on Prayer. The following Prayer Gatherings will be offered every
8:00 AM Men's Prayer Breakfast – Join Pastor Bob in the Fellowship Center.
11:00 AM Intercessory Morning Prayer Service – Join us in the Johnson Prayer Chapel for an opportunity to get away from distractions and spend time in focused prayer.
Women's Prayer Breakfast, hosted by Diane Buchanan, will be Saturday, June 9 at 10:00 AM in the Dining Center.  A light breakfast will be served.
---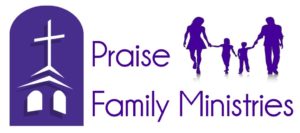 Pastor Brent Rains – brentrains@praisecathedral.org
---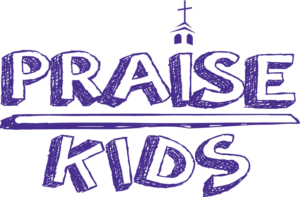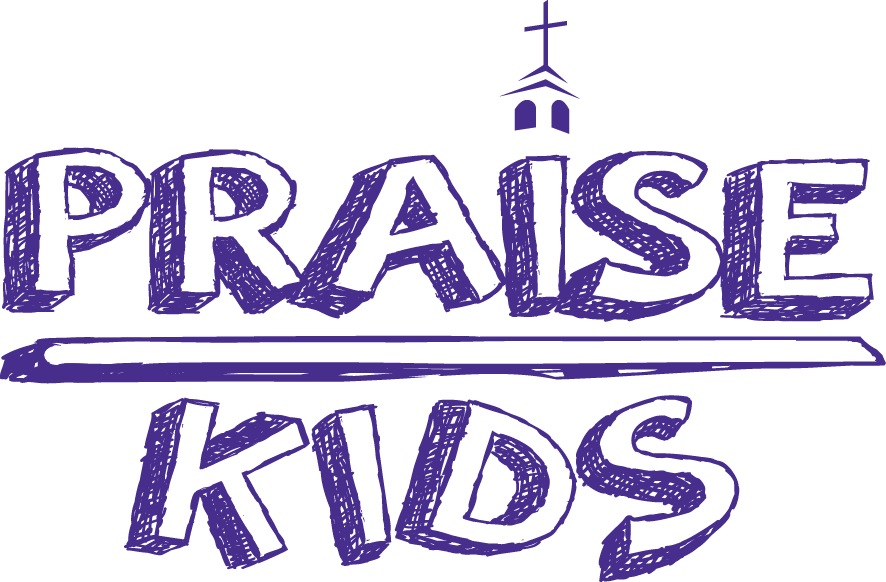 Pastor Corey Rogers – crogers@praisecathedral.org
Praise Girls' award ceremony is Wednesday, May 30.
Save the date:  VBS is August 5-8.
Download the Praise Kids App.  It can be found in the iTunes Store, Google Play, Windows, and Amazon App store.
---
Pastor Bo Madden – bmadden@praisecathedral.org
Come to The Clock Restaurant in Greer on Monday, May 21 from 5:00 PM – 8:00 PM for a NYC Missions  fundraiser.  Part of the proceeds from that night's sales will go to our NYC Missions trip.
If you would like to sponsor a student for the New York City Missions Trip, please see Pastor Bo or Jen.  Any amount is welcome.
Wednesday, May 30 is the last day the Café will be open before summer begins.
PCS will have a meeting on Sunday, June 3 at 5:00 PM for all volunteers, except kitchen staff.
We will have a Yard Sale, Bake Sale, and Car Wash to raise funds for the NYC Missions trip on Saturday, June 9 from 8:00 AM – 9:00 PM at the Picnic Shelter.  Donations are needed.  Yard sale donations can be dropped off on Wednesday nights at the Student Center.  Please contact Pastor Bo at bmadden@praisecathedral.org for information or questions.
Café Schedule:  May 23 – D;  May 30 – A.
---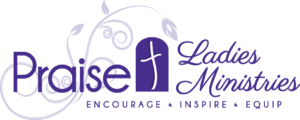 praiseladies@praisecathedral.org
---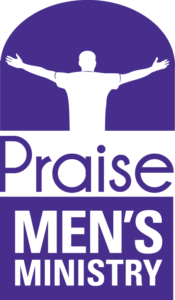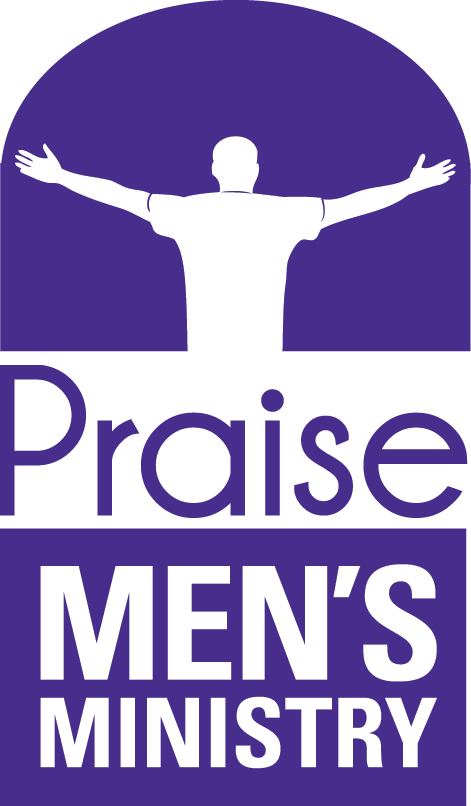 Pastor Chris Criswell – ccriswell@praisecathedral.org
Men's Bible Study will meet Sunday, May 20 at 6:00 PM in the Fellowship Center.
---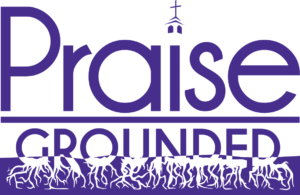 College & Young Adult Ministry
Pastor Jonathan McClain – jmcclain@praisecathedral.org or 864-630-2126
We will meet Wednesday at 7:00 PM at Stomping Grounds in Greer.
Parents: Please contact Pastor Jonathan with your college student's contact information. We would love to keep up with them throughout their collegiate studies.
If you would like to receive text updates for Grounded, send @pcgrounded to 81010. Contact Pastor Jonathan with any questions.
---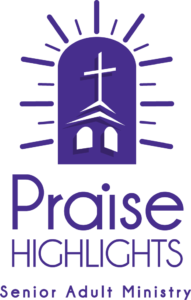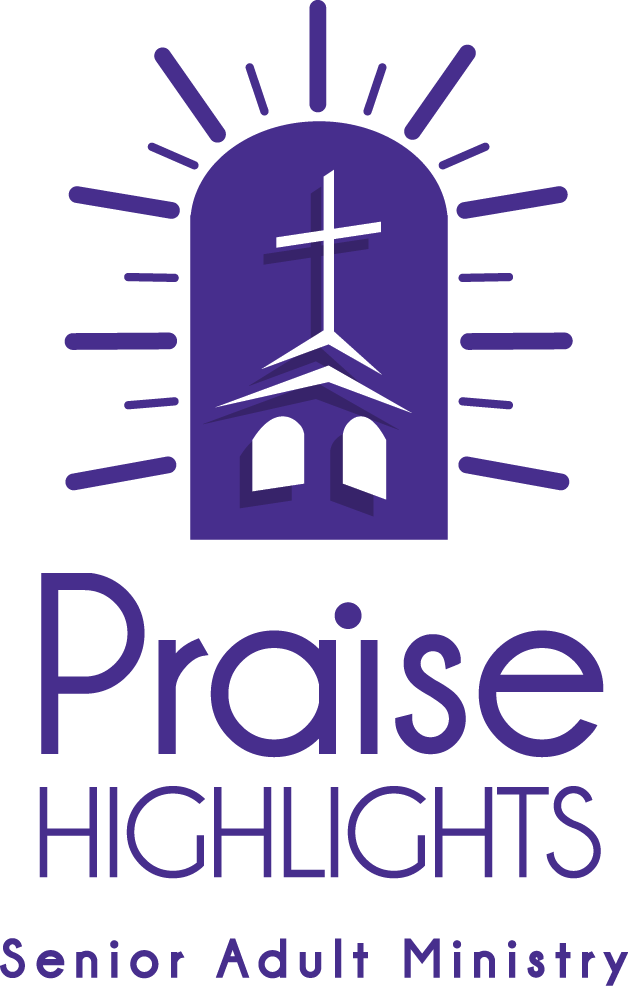 Senior Adult Directors Steve & Sue Howard – showard@praisecathedral.org.
Our next Senior Adult monthly meal will be Sunday, June 3 in Dining Center following the 10:30 AM worship service.  The menu will include, ham, macaroni & cheese, pineapple casserole, tossed salad, and coconut cake.  Please sign up online here or on the "Who's in the Pew" pads.
---
Pastor's Bible Study
Join us on Wednesday night at 7:00 PM in the Dining Center for Pastor's Bible study.  Come a little early to enjoy some food and fellowship.
Team Praise Relay for Life
The Greer Relay for Life event will be held Friday, May 25 at Greer City Park from 6:00 PM – 12:00 AM. Please come out and join Team Praise as we celebrate and remember our loved ones and friends who have fought a battle with cancer. Please wear your "Amari Strong" t-shirt and show your support for Amari and all our other cancer victims in the fight to defeat this awful disease.
Father's Day Car Show
Join us for our annual Father's Day Car Show on Saturday, June 16 from 11:00 AM – 3:00 PM in the lower parking lot of Praise.  We will have food, fun, fellowship, prizes and trophies.  The registration cost is $15 per car.  All proceeds will benefit missions. Contact Pastor Jeff at jshirley@praisecathedral.org for registration information or questions.
To have your announcement or event featured in our weekly bulletin, please email adillard@praisecathedral.org or contact the church office (864) 879-4878.
Quick Link to Graphics Files