Worship Opportunities

Sunday
Join us Sunday, November 27 for our 9:00 AM and 10:30 AM worship services.
Tuesday
Join Pastor Bob for the Men's Prayer Breakfast at 8:00 AM in the Fellowship Center.
All are invited to the Tuesday Morning Prayer Service at 11:00 AM in the Johnson Prayer Chapel.
Join Pastor Madden for a special time of prayer online at 7:00 PM.
Wednesday
Join us for Pastor's Bible study at 7:00 PM in the Dining Center.
Upcoming Events
Upcoming November & December Schedule
Sunday, December 4 @ 6:00 PM – Nursery Parade & Praise Kids' Christmas Play
Sunday, December 11 – No 9:00 AM Service
Sunday, December 11 @ 10:30 AM & 3:00 PM – "Behold Jesus" Adult Christmas Performance
Wednesday, December 14 – No Services
Friday, December 16 @ 1:00 PM – Fruit Bagging in Worship Center Foyer
Sunday, December 18 – Fruit Sunday
Wednesday, December 21 – No Services
Saturday, December 24 @ 11:00 AM – Christmas Communion Service
Sunday, December 25 @ 9:00 & 10:30 AM – Christmas Communion Service
Wednesday, December 28 – No Services
Sunday, January 1 @ 9:00 & 10:30 AM – Worship Service
December 26 – January 2 – Church Offices Closed
Pastor's Bible Study
Join us for Pastor's Bible study at 7:00 PM in the Dining Center as we wrap up our "Game of Thrones" series.

Volunteers Needed
Volunteers are needed to process the Operation Christmas Child shoeboxes in Charlotte on Tuesday, November 29 and Monday, December 12.  Space is limited and it will be an all day trip.  If you are able to help, please contact Pastor Mark at mhill@praisecathedral.org or Rhonda Neal at rhondaneal.rn@gmail.com.
Packages of Love
REGISTER ONLINE HERE
If you are interested in helping a child in our community for Christmas, please stop by the Connect Center or register at the link above.  Gifts range from $25 – $100 and include a toy and/or clothing item for children ages infant – 15 years old.  All unwrapped gifts will need to be dropped off at the Connect Center or the church office by Sunday, December 11.  Please contact Pastor Jeff at jshirley@praisecathedral.org or 864-879-4878 with any questions.
Veterans Outreach
Information Form
If you are a Veteran or know a Veteran that would like to be a part of our new Veterans' outreach group please fill out the form found in the link above.  Stop by the table in the foyer of the Worship Center this Sunday, November 13 for more information.
Nursing Homes
If you are interested in helping with the nursing homes, please contact Pastor Chris at 864-879-4878 or ccriswell@praisecathedral.org.
DEPARTMENT NEWS
PRAISE KIDS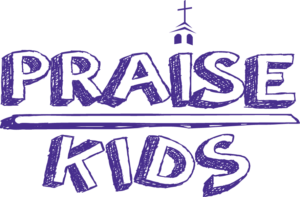 Pastor Corey Rogers
crogers@praisecathedral.org
Praise Kids' App
Download the Praise Kids app. There is a calendar of events, registration links, and information about the ministry in this easy-to-use app.
iFit Class
Our iFit class is open!! Please continue to keep our Special Needs Ministry in your prayers as we minister to every precious child that joins our class.
PCS STUDENT MINISTRY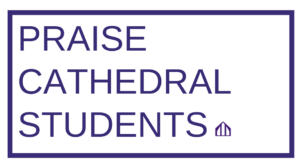 Pastor Bo Madden
bmadden@praisecathedral.org

Winterfest
REGISTER ONLINE HERE
All 6th – 12th graders don't want to miss an incredible weekend in Pigeon Forge, TN!
Price Includes
-Transportation
-Hotel accommodations
-Admission
-Trip T-Shirt
A $25 deposit is required at the time of registration. The remaining balance is due March 1. For more information contact Pastor Bo at bmadden@praisecathedral.org.
Parents' Facebook Group
Parents…make sure to follow us on our PCS Parent Facebook group so you can keep up with everything happening in PCS.  Search for PCS Parents on Facebook, and request to join.
GROUNDED COLLEGE & YOUNG ADULT MINISTRY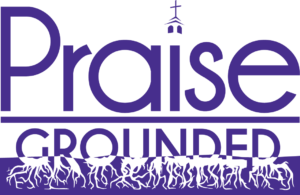 Pastor Jonathan McClain
jmcclain@praisecathedral.org
Do you have a student away at College? Please let us know where they are attending and we'll put them on our list to receive goodies, care packages, or a campus visit when those are available again.  Please fill out this form to get us their info. 
HIGHLIGHTS SENIOR ADULT MINISTRY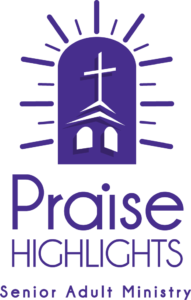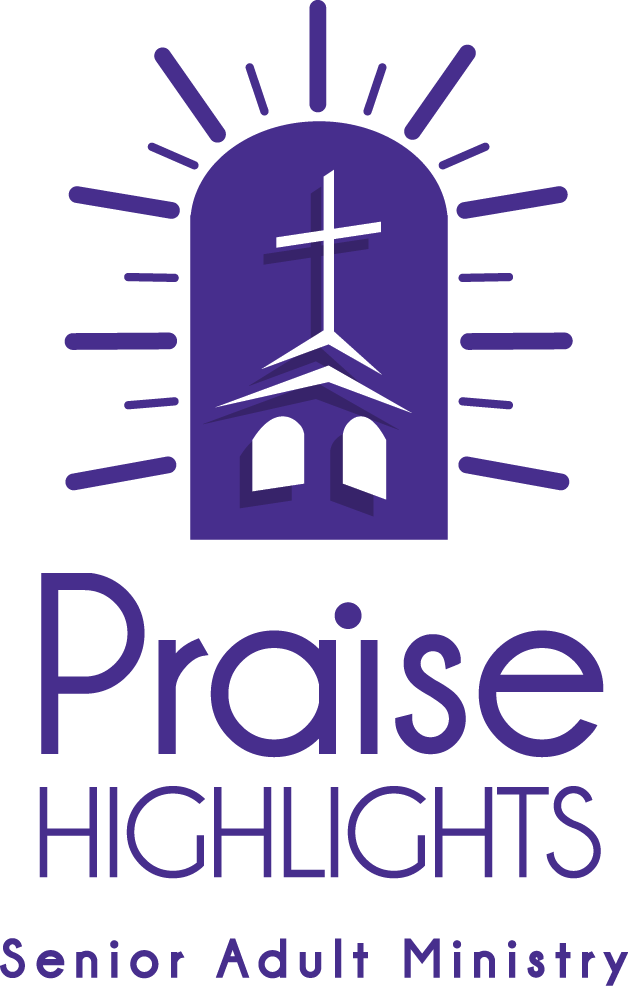 Steve & Sue Howard
showard@praisecathedral.org
Senior Adult Meal
REGISTER ONLINE HERE
Our next senior adult meal will be Sunday, December 4 in the Dining Center following the 10:30 AM worship service.  Join us as we celebrate Christmas and the birth of our Savior.  Our menu will include turkey & dressing with gravy, macaroni & cheese, green beans, candied sweet potatoes, and red velvet cake.  Please register at the link above or at the Connect Center.

Tuesday Tea at Twelve
REGISTER ONLINE HERE
All senior adult ladies are invited to Tuesday Tea at Twelve (12:00 PM) on December 13 in the Dining Center.  Each lady is asked to bring a finger food to share.  If your last name begins with A-G, please bring something sweet.  If your last name begins with H-Z, please bring something savory.   We will enjoy a good time of fellowship as we play "GLORY."  You may even win a prize.  Please register at the link above or at the Connect Center.  Contact Sue Howard at showard@praisecathedral.org or 864-879-4878 with any questions.
MUSIC MINISTRY NEWS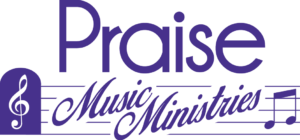 Pastor Bob McCuen
bmccuen@praisecathedral.org
Are you are interested in being a part of the choir? Please contact Pastor Bob at 864-350-8433 or bmccuen@praisecathedral.org for more information.
PRAYER & INTERCESSION MINISTRY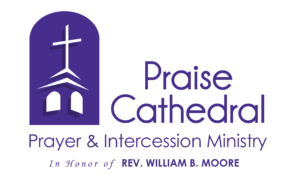 Our Prayer and Intercessory Ministry Team is continually covering your needs and requests in prayer.  Prayer requests may be submitted online or in the boxes located throughout the lobby. If you are interested in joining our team, please email Becky McCuen at rebeccamccuen@praisecathedral.org, or contact the church office at 864-879-4878.
FAMILY MINISTRIES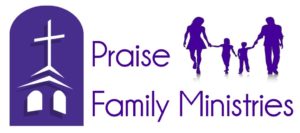 Pastor Brent Rains
brentrains@praisecathedral.org
LADIES' MINISTRIES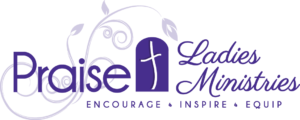 praiseladies@praisecathedral.org
 Ladies Bible Study will resume on February 23, 2023.
MEN'S MINISTRY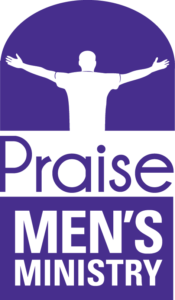 Pastor Chris Criswell
ccriswell@praisecathedral.org
Men's Bible Study will resume February 26, 2023
SUPPORT MINISTRIES