Worship Opportunities

Sunday
9:00 AM & 10:30 AM – Morning Worship Services.
Tuesday
Men's prayer breakfast Tuesdays at 8:00 AM in the Fellowship Center
Morning prayer service Tuesdays at 11:00 AM in the Prayer Chapel
Online Prayer Gathering Tuesdays at 7:00 PM.
Wednesday
Join us for Pastor's Bible study on Wednesdays at 7:00 PM in the Dining Center.

Upcoming Events
Ten Days of Prayer
The ten days of prayer for revival in the Middle East and Israel begins today, May 18.  These ten days are leading up to Pentecost Sunday.  Click here for a daily prayer guide.  Join us in prayer for Revival!
Dominican Mission Trip T-Shirts
T-shirts for the Dominican mission trip will be on sale in the Worship Center lobby on Sunday, June 4.  They will be $20 each.
Baby Shower
A baby shower for Justin and Amber Madden will be Sunday, June 4 from 2:00 – 4:00 PM in the Fellowship Center.  They are registered at Target and Amazon.  It's a GIRL!!!!!!

Father's Day Car Show
Our annual Father's Day car show will be Saturday, June 17 from 11:00 AM – 2:00 PM in the Praise parking lot.  Registration cost $20 per car and vendor.  Awards will be given to the top 20 and people's choice.  All proceeds will benefit the local Greer homeless shelter, soup kitchen, and other local Greer Community Ministries.  Join us for music, raffles, food, and a great time together.  Contact Pastor Jeff at 864-879-4878 or jshirley@praisecathedral.org with any questions.

Veterans Outreach
Information Form
If you are a Veteran or know a Veteran that would like to be a part of our new Veterans' outreach group please fill out the form found in the link above.
Nursing Homes
If you are interested in helping with the nursing homes, please contact Pastor Chris at 864-879-4878 or ccriswell@praisecathedral.org.
DEPARTMENT NEWS
PRAISE KIDS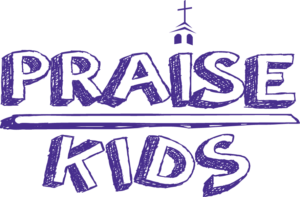 Pastor Corey Rogers
crogers@praisecathedral.org
Praise Kids' App
Download the Praise Kids app. There is a calendar of events, registration links, and information about the ministry in this easy-to-use app.
iFit Class
Our iFit class is open!! Please continue to keep our Special Needs Ministry in your prayers as we minister to every precious child that joins our class.
PCS STUDENT MINISTRY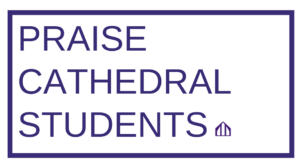 Pastor Bo Madden
bmadden@praisecathedral.org

Parents' Facebook Group
Parents…make sure to follow us on our PCS Parent Facebook group so you can keep up with everything happening in PCS.  Search for PCS Parents on Facebook, and request to join.
GROUNDED COLLEGE & YOUNG ADULT MINISTRY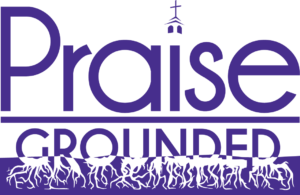 Pastor Jonathan McClain
jmcclain@praisecathedral.org
Do you have a student away at College? Please let us know where they are attending and we'll put them on our list to receive goodies, care packages, or a campus visit when those are available again.  Please fill out this form to get us their info. 
HIGHLIGHTS SENIOR ADULT MINISTRY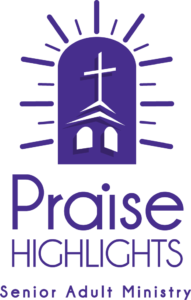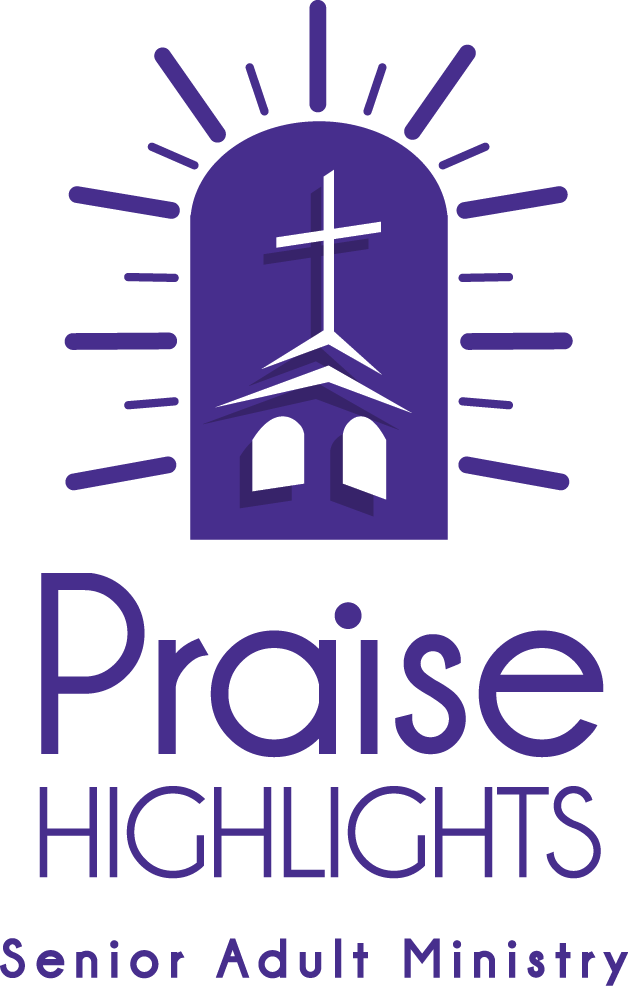 Steve & Sue Howard
showard@praisecathedral.org
Senior Adult Meal
REGISTER ONLINE HERE
Our next senior adult meal will be Sunday, June 4 in the Dining Center following the 10:30 AM worship service.  The menu will include baked spaghetti, green beans, baked apples, salad, rolls, and pineapple upside-down cake.  Register at the link above.  Contact Steve & Sue Howard at showard@praisecathedral.org with any questions.

Tuesday Tea
REGISTER ONLINE HERE
All senior adult ladies are invited to our next Tuesday Tea at Two on Tuesday, June 13 at 2:00 PM in the Dining Center.  Light refreshments will be served.  Register online at the link above or stop by the Connect Center.  Please contact Sue Howard at 864-879-4878 or showard@praisecathedral.org with any questions.
MUSIC MINISTRY NEWS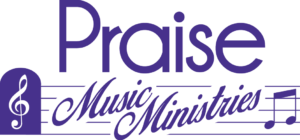 Pastor Bob McCuen
bmccuen@praisecathedral.org
Are you are interested in being a part of the choir? Please contact Pastor Bob at 864-350-8433 or bmccuen@praisecathedral.org for more information.
PRAYER & INTERCESSION MINISTRY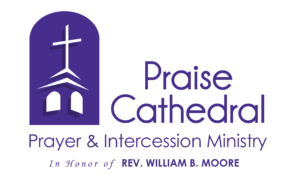 Our Prayer and Intercessory Ministry Team is continually covering your needs and requests in prayer.  Prayer requests may be submitted online or in the boxes located throughout the lobby. If you are interested in joining our team, please email Becky McCuen at rebeccamccuen@praisecathedral.org, or contact the church office at 864-879-4878.
FAMILY MINISTRIES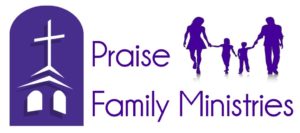 Pastor Brent Rains
brentrains@praisecathedral.org
LADIES' MINISTRIES
MEN'S MINISTRY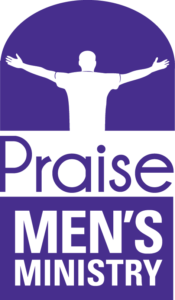 Pastor Chris Criswell
ccriswell@praisecathedral.org
SUPPORT MINISTRIES